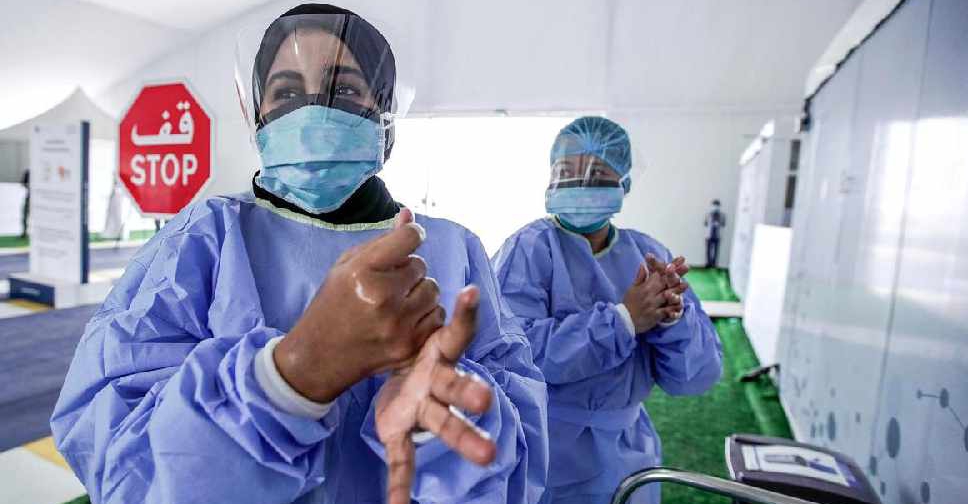 WAM
The UAE has announced 571 new cases of COVID-19, taking the overall tally in the country to 36,359.
The new cases are the result of more than 41,000 additional tests that have been carried out in the past 24 hours.
According to government spokesperson Dr. Amna Al Dahhak Al Shamsi, 427 more people have recovered today, bringing the total number of recoveries to 19,153.
Dr. Al Shamsi said the recoveries were the result of the efficiency of the country's healthcare system, and the healthy lifestyle adopted by the patients.
Meanwhile, one more person has died due to complications caused by COVID-19. The country's death toll is now up to 270.
A total of 16,936 patients are still undergoing treatment.