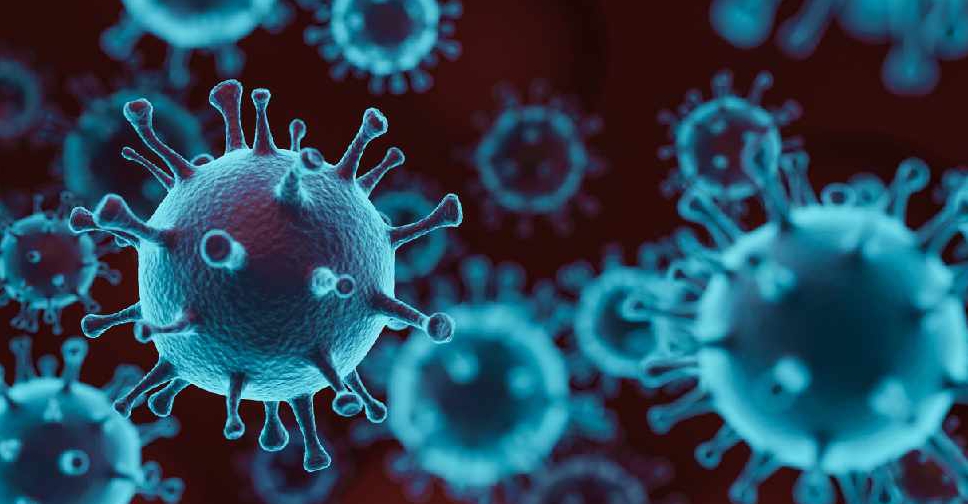 The UAE has announced 546 new cases of COVID-19, taking the overall tally in the country to 15,738.
This comes after the Ministry of Health and Prevention (MoHaP) conducted more than 25,000 COVID-19 tests nationwide.
It also confirmed that 11 more people have died from the virus, bringing the total death toll to 157.
Meanwhile, 202 more patients have recovered, meaning the total number of recoveries in the UAE now stands at 3,359. UAE government spokesperson Dr. Amna Al Shamsi said that since the beginning of May, the average number of recoveries has stood at 155, indicating an increase.
A total of 12,222 patients are currently receiving treatment.
Dr. Al Shamsi also said that 30 of the new cases came from two families who flouted social distancing rules and held family gatherings. A two-month-old baby was among the infected.
مستجدات الوضع الصحي والحالات المرتبطة بفيروس #كوفيد19 في دولة #الإمارات
6 مايو 2020
The latest developments on Coronavirus (Covid-19) in the #UAE pic.twitter.com/NfLR07fcfy

— UAEGov (@uaegov) May 6, 2020