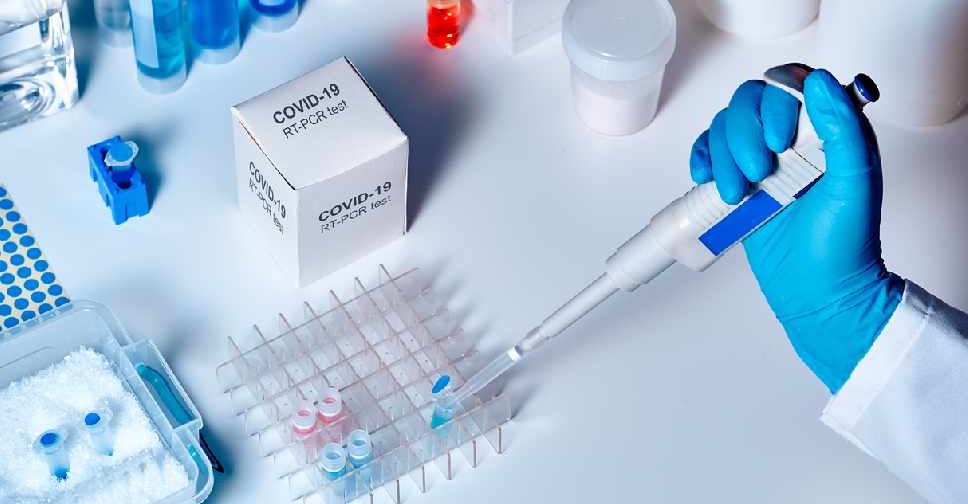 iStock [illustration]
Travellers heading to the UAE can now avail of a new online booking and payment system for government-approved COVID-19 tests.
It's been set up in partnership with Pure Health and the UAE's Federal Authority for Identity and Citizenship (FAIC).
Under the international laboratory partnership, more than 500 accredited laboratories in 40 countries are equipped to carry out COVID-19 tests.
Those travelling to the UAE are required to register for the screening in their country of origin after they start the government application process.
The results will be then shared with the FAIC.
It's part of efforts by the UAE to combat the spread of the novel coronavirus.
"Currently, we are working towards adding more countries and labs across the world and are aiming to achieve coverage in 60 countries and 1,000 laboratories in the short term," said Pramodh BN, Head of Commercial Operations​ at Pure Health.
It comes after the UAE announced mandatory COVID-19 tests for all passengers flying into the UAE from August 1.