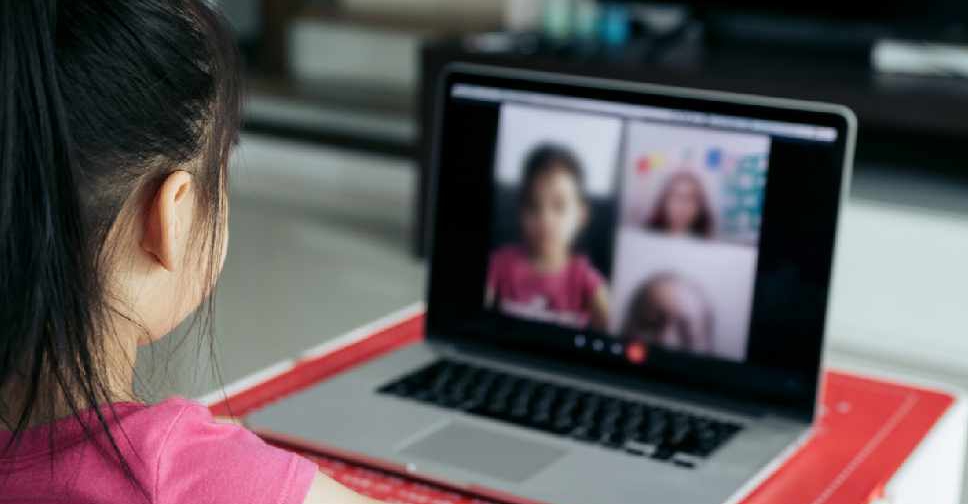 iStock [For illustration]
Obesity is increasing among students in the UAE as they spend more time on their gadgets due to COVID-19.
That's according to a study by the Ministry of Health and Prevention (MoHAP), which focussed on the impact of the pandemic on school children's physical activity, food habits, and quality of sleep.
It found that students are 46 per cent less physically active than before the pandemic, while the usage of electronic devices, whether for educational or entertainment purposes, has increased as expected.
These factors have also led to variations in their sleeping hours.
About 27,754 parents took part in the survey, which was carried out in collaboration with the Ministry of Education and Abu Dhabi Public Health Centre.
More than half of parents revealed that their food delivery orders decreased due to the pandemic, while nearly 20 per cent said it had increased.
The study also found that students of determination would require physiotherapy sessions to get rid of the negative impacts of the pandemic.
"Through the outcomes, several health indicators of the national agenda will be updated, especially obesity, physical activity, and healthy food among children," said Dr. Hussein Abdul Rahman Al Rand, Assistant Under-Secretary for Centres and Health Clinics at MoHAP.
"In the meantime, a set of programmes and initiatives will be prepared to come up with proper solutions to the challenges imposed by the COVID-19 pandemic on the health of school students," he added.
Dr. Naglaa Sajwani, Head of the School Health Department at the Ministry pointed out that the most important recommendations were the importance of adopting healthy habits while staying home, such as healthy nutrition and workouts that can be practised inside or just around the home.
She also highlighted the importance of educating students on the proper way to use electronic devices to prevent their negative effects, including obesity, back pain, and vision problems, as well as the importance of getting enough sleep.