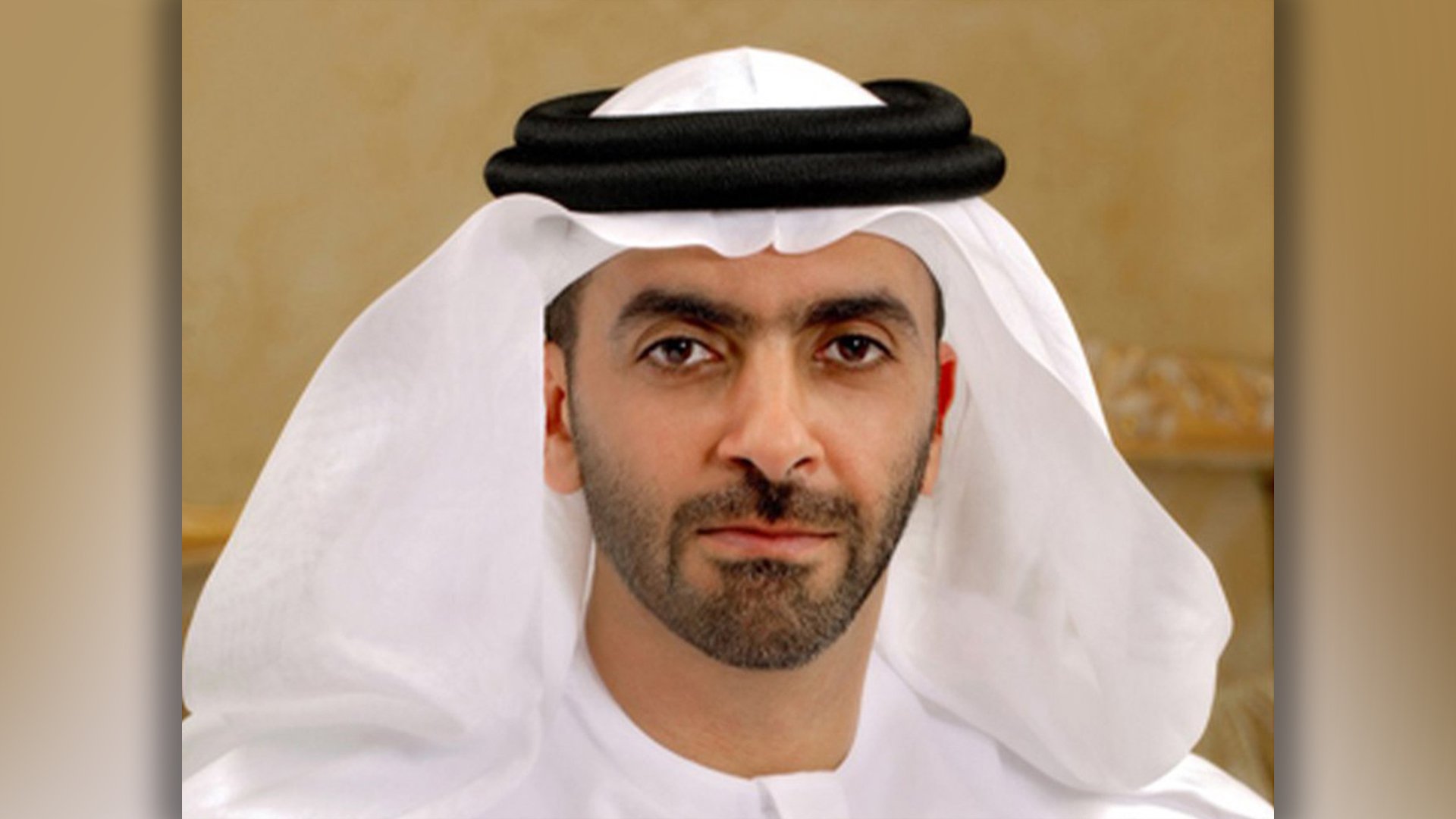 WAM
The UAE's Deputy Prime Minister and Minister of Interior, His Highness Sheikh Saif bin Zayed Al Nahyan, has become the latest senior official to receive the jab.
In a message posted on social media, Sheikh Saif thanked the medical staff for giving him the injection and also wished for everyone's safety.
The Deputy Prime Minister joins several key government figures who have received the trial vaccine in recent weeks.
They include His Highness Sheikh Abdullah bin Zayed Al Nahyan, Minister of Foreign Affairs and International Cooperation and Obaid Rashid Al Shamsi, the Director-General of the National Emergency Crisis and Disasters Management Authority.
Last month, the trial vaccine was approved for frontline healthcare workers after successful Phase I and II clinical trials in Abu Dhabi.
It has since been extended to other members of the community.
أشكر الطاقم الطبي والقائمين على التطعيم
أتمنى السلامة للجميع#تم_التطعيم pic.twitter.com/NR8zSMS4q1

— سيف بن زايد آل نهيان (@SaifBZayed) October 19, 2020