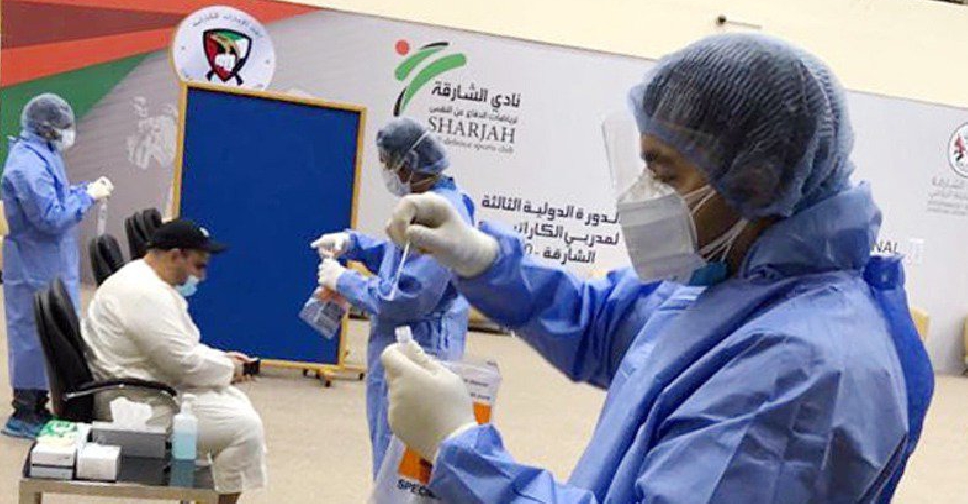 iStock [For illustration]
The COVID-19 screening programme for government employees in Sharjah is now in its second phase.
As many as 1,700 workers of Sharjah Municipality and 500 vendors from Souq Al Jubail are being tested in the latest stage.
The initiative is part of the stringent measures adopted by the Ministry of Health and Prevention to identify cases in the early stages itself.
Kuwait Hospital and Khorfakkan Hospital have been allocated for COVID-19 patients in Sharjah, while four primary health care centres (Wasit, Dhaid, Al Lulueyah, and Family Health Promotion Centre) are receiving emergency cases round-the-clock.
Special teams have also been formed to coordinate with private hospitals in the emirate.