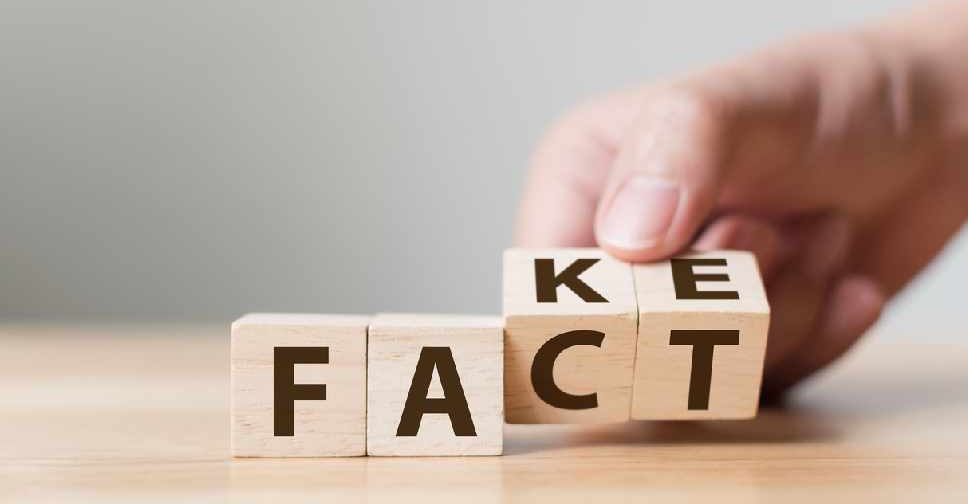 iStock
A shopping centre in Dubai has denied reports of shutting down due to concerns over COVID-19.
The rumours were fuelled by social media posts showing pictures of emergency teams entering Oasis Mall.
In a statement to ARN News, the mall's spokesperson clarified that paramedics arrived there by mistake after being alerted to a medical emergency near Al Quoz on Monday.
The caller had given Oasis Mall as a location reference, which led to the confusion.
The mall reiterated that it hasn't reported any cases and it's taken all precautionary and safety measures.
Here's the full statement:
"On March 9th, paramedics were alerted of a medical emergency near Al Quoz, and the caller cited Oasis Mall for location reference. The paramedics, doing their duty, arrived at the mall by mistake and promptly left after ascertaining the right location. Their photographs were wrongly propagated to create unwarranted confusion and speculation.
"We reiterate that no case has been reported at Oasis Mall. All precautionary and safety measures have been taken in line with the UAE Ministry of Health and World Health Organization's (WHO) standards to ensure the safety and wellness of all, including strengthening awareness among our tenants, staff and visitors.
"For more information or enquiries regarding the incident, kindly contact the Dubai Health Authority and/or Dubai Police."
Authorities in the UAE have repeatedly urged the public not to circulate rumours and to rely only on updates from official sources.