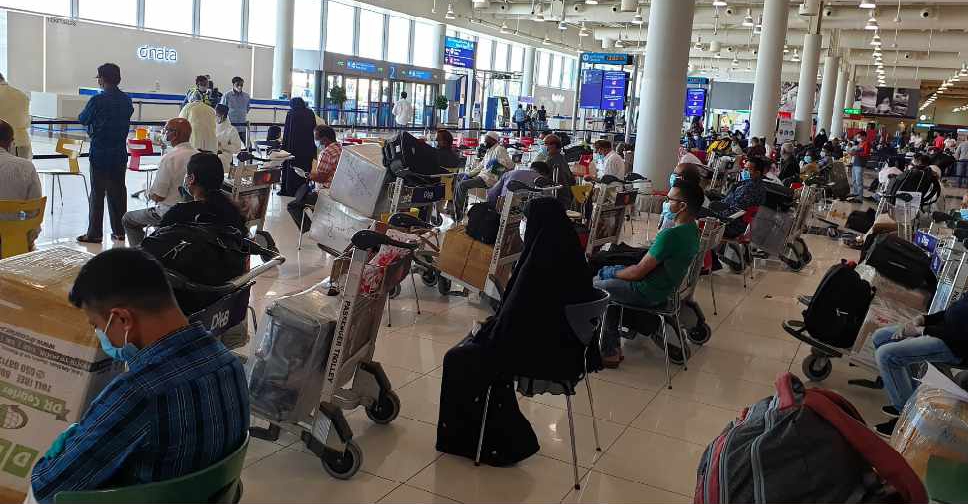 Twitter
As many as 354 Indian citizens will return home in the first batch of repatriation flights from the UAE.
Two flights to Kochi and Kozhikode, with 177 passengers each, will take off from Dubai and Abu Dhabi on Thursday.
All passengers have had to undergone medical checks at the airports.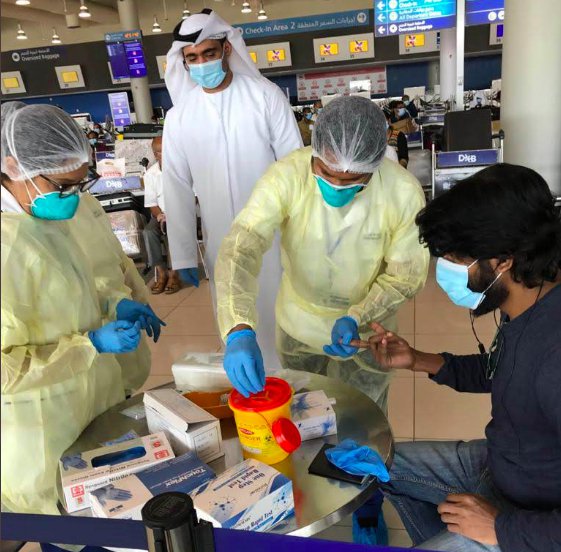 We are happy to see pregnant women who are able to fly back home with their loved ones..like Ms M S Sanila whose smile expressed more than words... @MEAIndia @MOS_MEA @IndianDiplomacy @PMOIndia #VandeBharatMission @IndembAbuDhabi pic.twitter.com/z46tCBtlqm

— India in Dubai (@cgidubai) May 7, 2020
A worker who lost his job expresses thanks for getting to go on the special flight.#VandeBharatMission @AmbKapoor @MEAIndia @IndianDiplomacy @MoCA_GoI pic.twitter.com/LEipj2rnh1

— India in UAE (@IndembAbuDhabi) May 7, 2020
During the first week of repatriation, around 2,000 Indians are expected to fly out of the UAE.