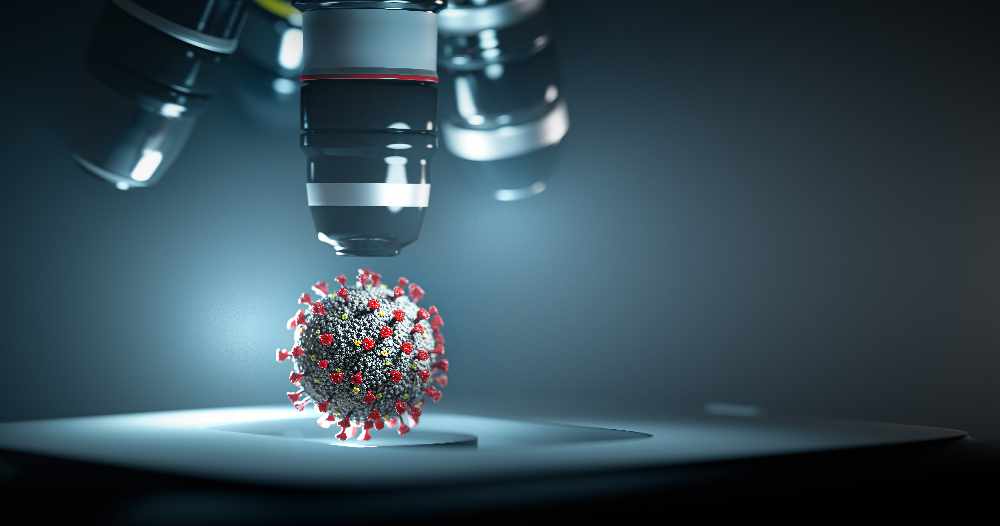 File picture
One hundred and seventy-four research papers have been approved by the "COVID-19" Pandemic Research Register, launched by the Abu Dhabi Department of Health.
The registry was developed by the department of health in coordination Advanced Technology Research Council.
It aims to support development efforts in the fight against COVID-19, facilitating scientific research to tackle the virus.
As many as 206 scientific research projects have been received since the initiative was announced in June. Thirteen others are in the process of publication.
Eighteen research studies have focused on the treatment of the virus and new drugs, 88 others centred on epidemiology.
While 76 focused on state-of-the-art diagnostics and the transmission of the virus.
The registry has received support from local health entities, academic institutions, and international organisations.
DoH has received more than 206 research projects since the launch of the #COVID19 Research Registry. It is a unified platform supporting scientific research related to the COVID-19 pandemic pic.twitter.com/wL6FmPOe4x

— دائرة الصحة - أبوظبي (@DoHSocial) November 2, 2020