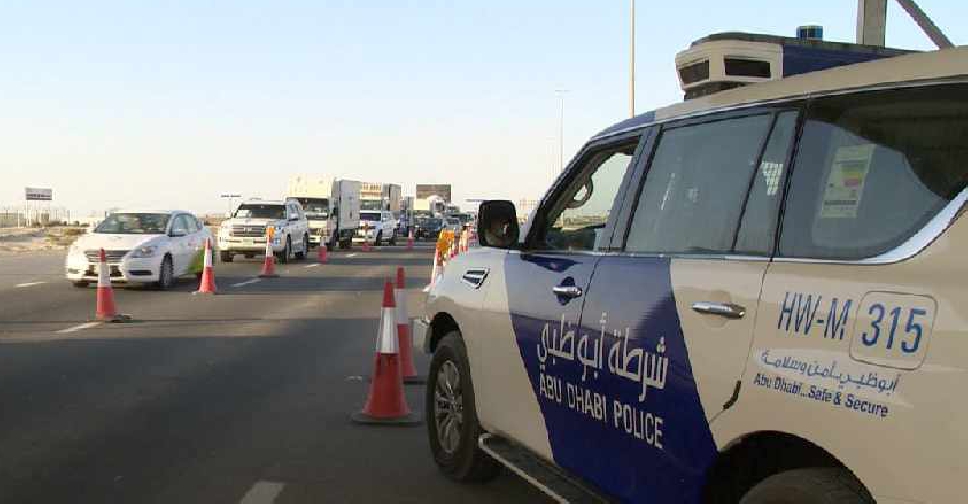 File pic
The COVID-19 laser screening facility near Ghantoot on the Dubai-Abu Dhabi border has been temporarily closed.
The centre, which opened this week, is set to resume services once an online appointment system is put in place.
Those heading to the capital have been advised to get COVID-19 tests done in any of the health centres in Dubai or other emirates.
Access to Abu Dhabi will be permitted as long as the tests have a 48-hour validity, officials added.
The laser tests, which costs AED 50, was able to offer results in minutes, and speed-up the entry process for motorists.