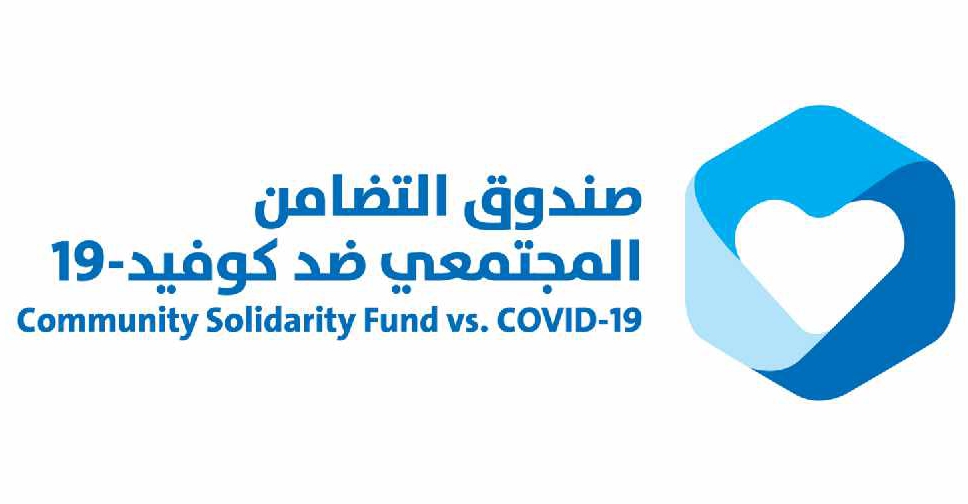 Dubai Media Office
Tickets worth AED184,040 were used to help workers return to their home countries.
This comes after Dubai's Islamic Affairs and Charitable Activities Department (IACAD), in coordination with the Permanent Committee for Labour Affairs, launched the The Community Solidarity Fund Against COVID-19.
The fund helped repatriate 172 workers in troubled companies impacted by the coronavirus pandemic.
IACAD expressed that it is keen on supporting people who are in critical need of assistance by diversifying their services.