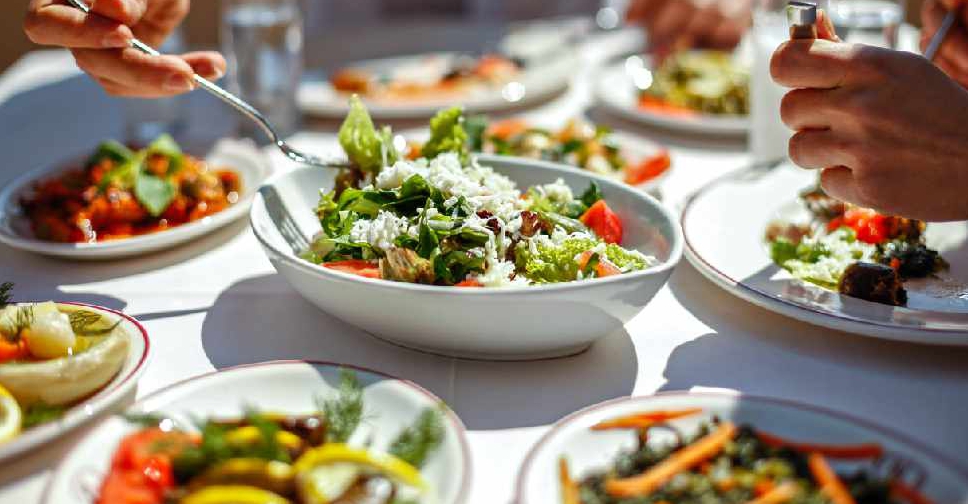 File picture
Dubai Municipality has issued a statement commending establishments' compliance with pandemic health and safety regulations over the last month.
From the start of September until mid-October, more than 8,400 food outlets were found to have complied with the precautionary measures set by the authorities.
Twenty-five were closed and fined, and a further 1,579 others received warnings during the same period.
The most common breaches were failure to enforce the wearing of face masks and gloves while preparing food, and not using approved sterilization and disinfection materials.
The outlets' closure is not permanent and they will be able to reopen once they have shown compliance.
Dubai Municipality's Head of Food Inspection Section, Sultan Al Tahir said, "The food establishments in the emirate have been showing a great level of commitment to the procedures and requirements set by the Municipality to confront COVID-19 during the recent period, compared to last month."
Al Tahir attributed the higher levels of compliance to the daily checks by inspectors and an increase in awareness campaigns.
Over the past 45 days, the Municipality has carried out 10,141 field visits.
Al Tahir added that during their monitoring visits, the inspectors check the daily follow-up records of workers' health as well as the sterilization and disinfection records.
They also ensure that food safety requirements are applied thoroughly including correct delivery methods, temperature storage and measures to prevent cross-contamination and pest control.
The Municipality checks all food establishments in the emirate from restaurants to supermarkets.
Delivery vehicles are also inspected for cleanliness and drivers have been instructed to change their masks and gloves after each order.