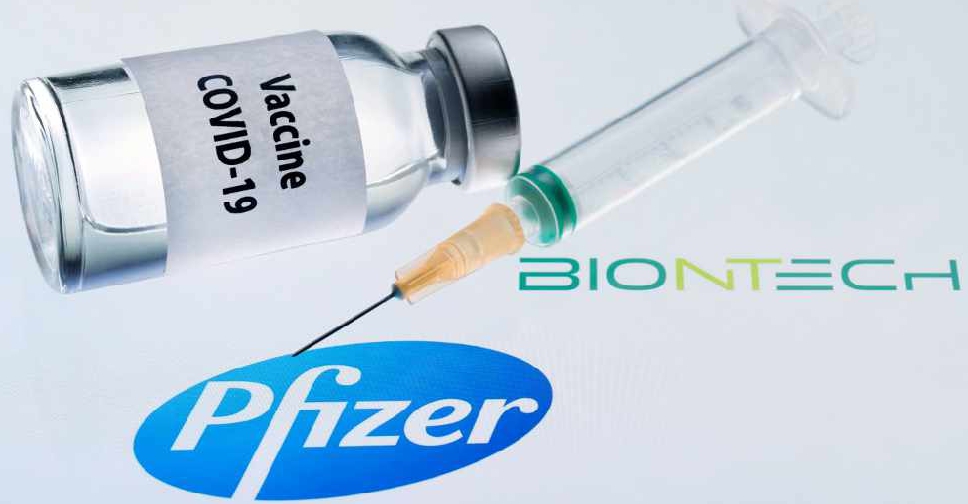 AFP/Joel Saget
The Dubai Health Authority (DHA) has announced that it's working on rescheduling initial doses of the COVID-19 Pfizer-BioNTech vaccine for customers.
This follows a statement from the manufacturer regarding the expansion of the vaccine's production capacity, temporarily affecting several countries globally.
The DHA will send SMS messages to customers with details of the new appointments for their first dose as soon as possible.
All appointments for the second dose of the Pfizer-BioNTech vaccine remain unaffected.
Customers in line for their second shot are advised to adhere to their appointment schedule and to attend the centres on time.
Almost 2.5 million doses of COVID-19 vaccines have already been administered in the UAE.
DHA is working on rescheduling the 1st dose of the COVID-19 Pfizer-BioNTech vaccine. Kindly note that the manufacturer has announced the expansion of the vaccine production capacity, which has temporarily affected several countries globally. pic.twitter.com/o3Bknk39uU

— هيئة الصحة بدبي (@DHA_Dubai) January 23, 2021