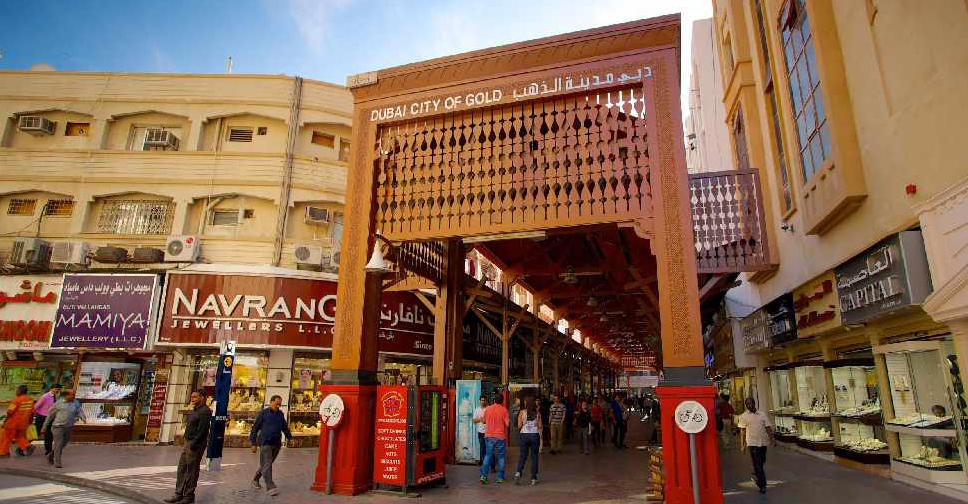 The iconic Deira Gold Souk in Dubai has reopened following an extensive disinfection campaign.
Business activities resumed on Sunday, but trading hours have been reduced.
Retail stores are operating from 11:00 am to 9:00 pm, while wholesale offices are working between 10:00 am and 5:00 pm.
They must also comply with the strict health and safety guidelines set by the government.
Currently retailers are only allowed to accommodate 30 per cent of their workforce and customers.
They are also required to provide sanitisers, masks and gloves to staff and visitors.
"It is our collective effort aimed at successfully implementing the retail protocol mandated by Dubai Economy in a manner that is both safe and effective, as we prepare in stages in the coming months to work towards 100% capacity operations," said Tawhid Abdullah, Chairman of Dubai Gold & Jewellery Group (DGJG).