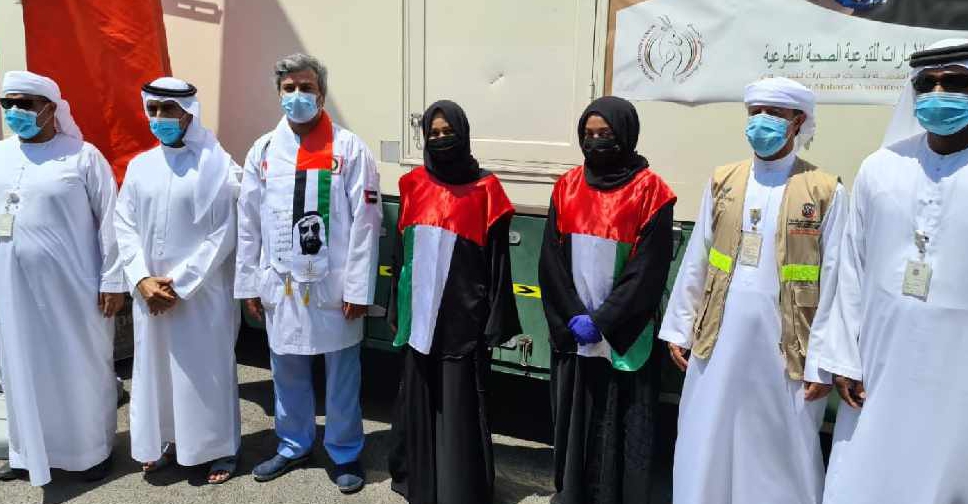 WAM
A new occupational health initiative aims to promote information among workers to curb the spread of the coronavirus.
It was launched on Saturday under the banner "Don't Worry".
Doctors and volunteers are taking part in the project run by the Sheikha Fatima bint Mubarak Volunteer Programme.
Mobile buses equipped with field and virtual health education technology will deliver the message nationwide.
The Department of Municipalities and Transport, Abu Dhabi City Municipality, the General Women's Union and Emirates Giving are among many entities involved in the drive.
Noura Khalifa Al Suwaidi, Director of the General Women's Union, said the objective is to attract local and international healthcare professionals, enabling them to volunteer in the country.
She added that they will be able to advise workers on the best prevention and treatment for endemic and chronic diseases.