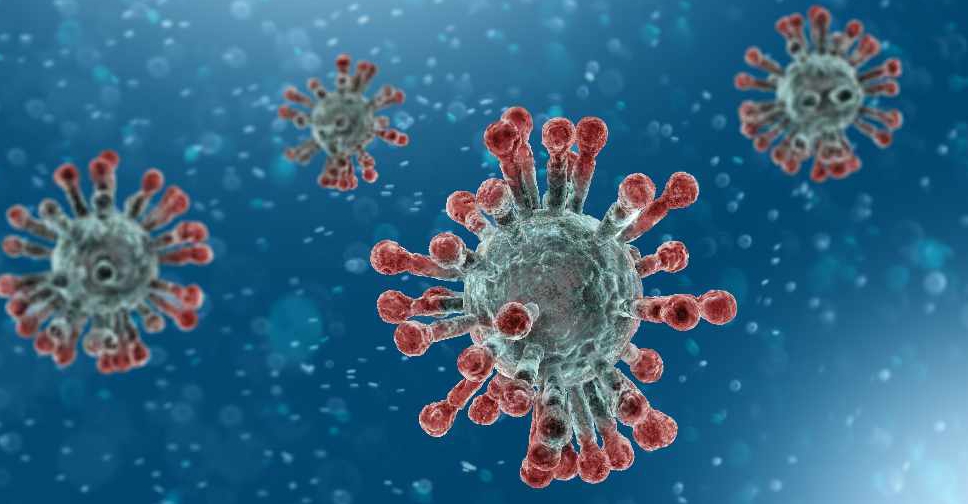 iStock [For illustration]
The new laser-based COVID-19 screening system introduced in Abu Dhabi is being billed as a game-changer for mass testing people in areas with high footfall.
That's according to the firm behind the technology, which says it's non-invasive and has an accuracy rate of 90 per cent.
Peter Abraam, the Chief Strategy and Growth Officer of International Holdings Company (IHC) that owns QuantLase Imaging Laboratory, told ARN News how the testing process works.
The rapid screening system, which was initially rolled out at a testing site in Ghantoot near the Dubai-Abu Dhabi border, will soon be launched at additional facilities across the Emirates.
Abraam also explained the strong interest that the technology is generating globally.