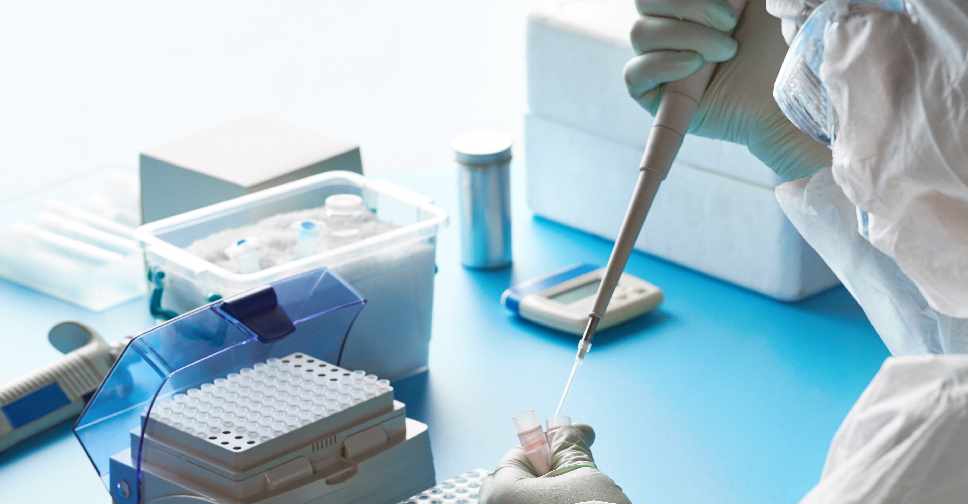 iStock
Ahead of schools and colleges reopening, tens of thousands of students, lecturers and teachers across the emirate have been tested.
The Abu Dhabi Media Office says 449 government and private schools are taking part along with 25 colleges and universities.
These include institutions in Al Ain and Al Dhafrah.
The Abu Dhabi Public Health Centre will also deliver multi-lingual public lectures on the safe return to classes every Tuesday.