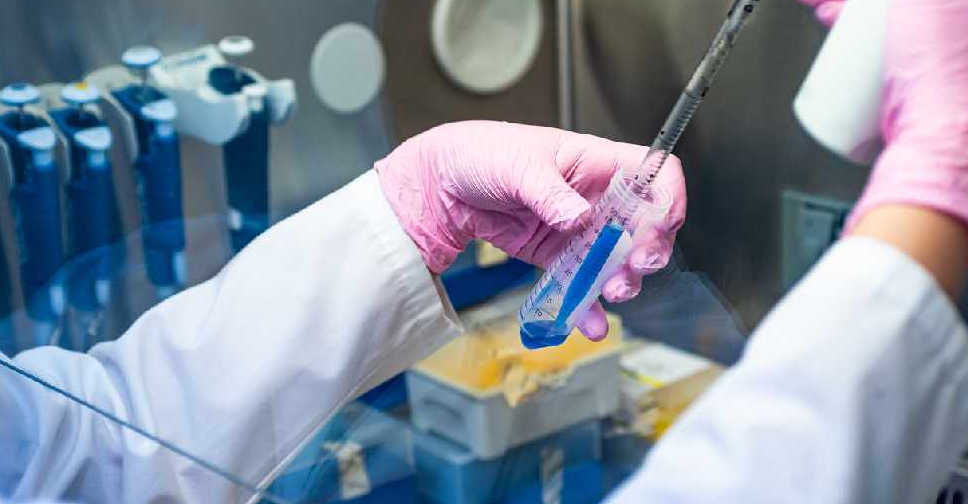 iStock
The Abu Dhabi Stem Cell Centre (ADSCC) says 5,000 patients have been helped to recover from the COVID-19 virus by an innovative stem-cell treatment.
Four patients with leukaemia have also recovered under the same method called, UAECell19.
It was developed by a team of doctors and researchers at the ADSCC, and involves extracting stem cells from the patient's blood and reintroducing the cells after they have been activated.
In May, a patent was granted by the UAE Ministry of Economy for its development.
The UAE government also said that it would bear the cost of treating moderate-to-high risk COVID-19 cases with UAECell19.
Researchers at the Centre have found that the stem cells reduce the duration of hospitalisation from 22 days to just six when compared to patients who had received standard treatment.
Further analysis revealed that patients treated in this way were 3.1 times more likely to recover in less than seven days than those treated with standard therapy.
While 67 per cent of the patients who received the stem cells owed their recovery to the new treatment.
At the end of June, the Centre said more than 2,000 patients suffering from COVID-19 had been treated using the process and 1,200 people had fully recovered after receiving UAECell19.