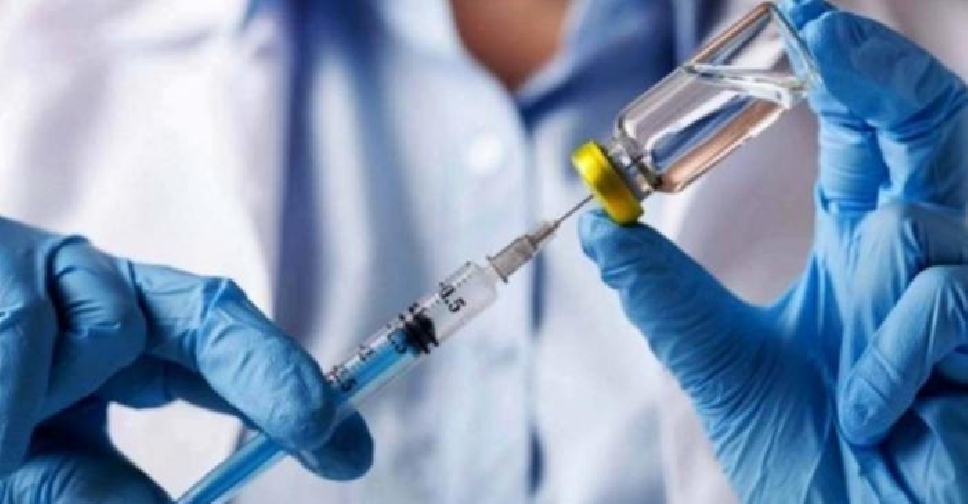 iStock [For illustration]
UAE citizens and residents over the age of 50 in Abu Dhabi can now get vaccinated from the comfort of their homes.
It's part of the 'We Reach You, Wherever You Are' initiative launched by the Abu Dhabi Public Health Centre (ADPHC).
People can book a home vaccination service by calling SEHA's toll-free number 800 50.
The latest initiative will help expand the scope of the UAE's national vaccination campaign which has already helped administer more than 7.7 million doses.
@adphc_ae, in cooperation with the Martyrs' Families Affairs Office and the Majalis Affairs Office at #AbuDhabi Crown Prince's Court, @SEHAHealth, @fdfuae, and @AbuDhabiMedia, has launched the We Reach You,Wherever You Are initiative. pic.twitter.com/n1sq4amond

— مكتب أبوظبي الإعلامي (@admediaoffice) March 25, 2021
مبادرة "نصلكم أينما كنتم"، التي أطلقها مركز أبوظبي للصحة العامة بالتعاون مع "صحة" وعدة جهات حكومية، تهدف إلى تزويد المواطنين والمقيمين في الإمارات الذين تبلغ أعمارهم 50 عاماً فما فوق بلقاح #كوفيد_19 في منازلهم عندما يختارون التطعيم. pic.twitter.com/HAb9elr0nh

— مكتب أبوظبي الإعلامي (@admediaoffice) March 25, 2021