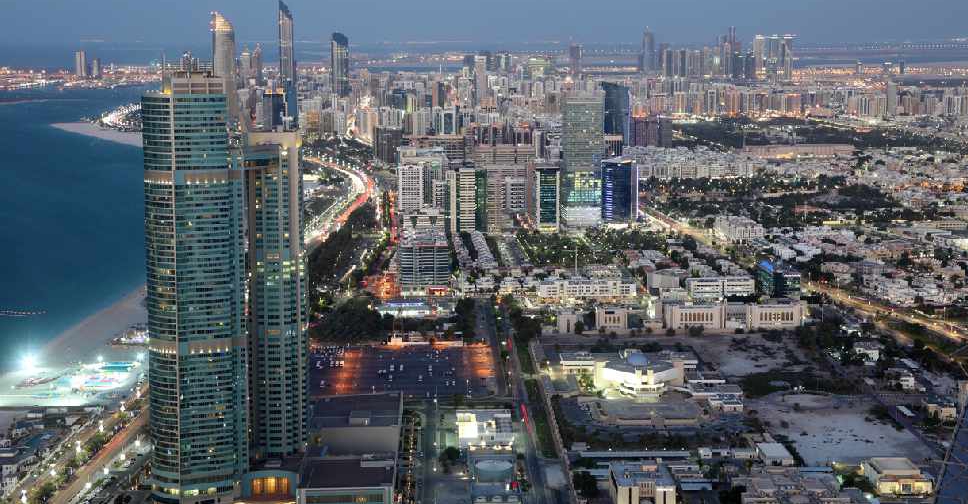 iStock [For illustration]
New health and safety guidelines have been issued in Abu Dhabi for conducting funerals and related prayers.
According to the Abu Dhabi Public Health Centre, the number of people attending a funeral should not exceed 50 and it's mandatory for them to wear a mask and maintain a distance of at least two metres.
The funeral prayers must be offered within the premises of the cemetery itself and not in mosques, while mourners must avoid shaking hands or touching the relatives of the deceased while offering their condolences.
Authorities have also clarified that children under the age of 12, the elderly as well as those suffering from chronic diseases are prohibited from attending services.
They have also called on the public to use online platforms and phone calls to convey or receive condolences rather than hosting a Majlis.
مركز أبوظبي للصحة العامة يصدر الإجراءات الوقائية والاحترازية لتشييع الجنائز والصلاة عليها، حرصاً على صحة وسلامة جميع أفراد المجتمع. تشمل الإجراءات ارتداء الكمامات، واقتصار الحضور على 50 شخصاً، ومنع المصافحة، واقتصار الصلاة في المقبرة ومراعاة التباعد الاجتماعي pic.twitter.com/cOfEvCOhgx

— مكتب أبوظبي الإعلامي (@admediaoffice) August 4, 2020