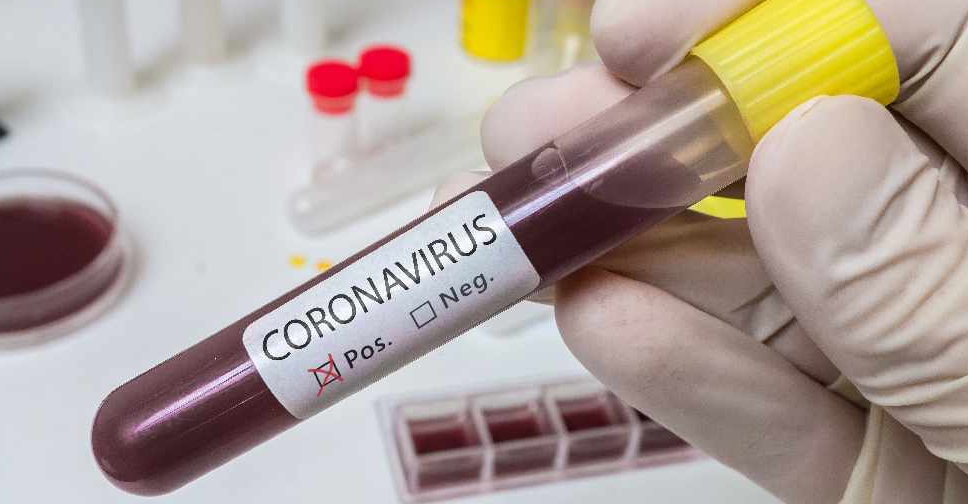 The UAE has confirmed 376 new cases of COVID-19, while four more people have died and another 170 have recovered.
It brings the total number of cases in the country to 3,736, with 20 deaths and 588 recoveries.
According to the Ministry of Health and Prevention, the new cases come after 20,000 new tests were conducted on citizens and residents across the country, with all of them reported to be in a stable condition and receiving all necessary health care.
Dr. Farida Al Hosani, official spokesperson of the UAE health sector, highlighted the importance of the recent increase in the number of tests carried out, pointing out that as they help authorities detect more cases, they can then isolate those with the virus, therefore reducing its spread.
She urged anyone suffering from high temperature or any respiratory symptoms, such as colds and coughs, to go to the nearest examination centre, using preventative measures such as wearing masks and keeping a safe physical space from others in the centre.
Dr. Farida also emphasised the successful role that social distancing and the ongoing National Sterilisation Programme is having in the battle against COVID-19 and called on residents to continue to stay at home and follow all the latest government guidelines.
The spokesperson added that medical authorities in the country are continuing to review the latest studies and treatments from around the world.
Commenting on rumours around when cases may peak, Dr. Farida clarified that a specific date cannot be predicted and that the situation is being evaluated continuously.