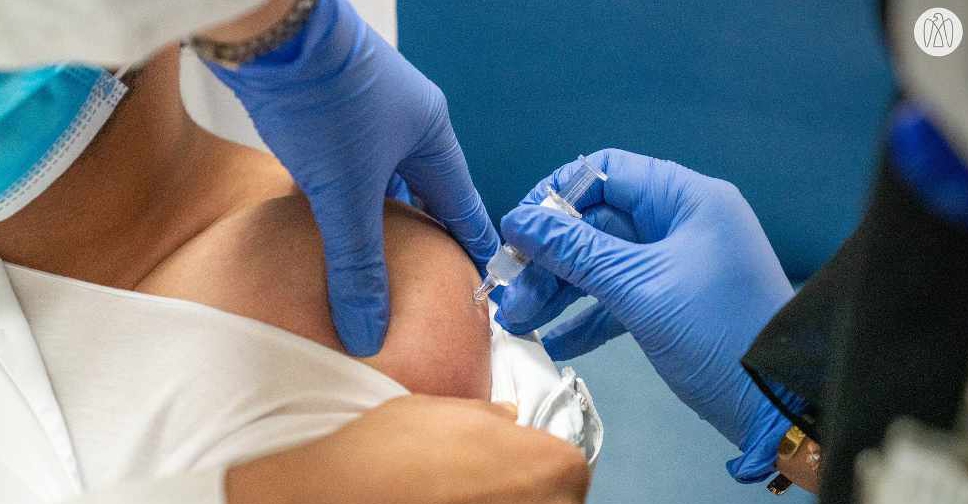 Abu Dhabi Media Office
Tens of thousands of people in the UAE have taken part in the first Phase III trials of an inactivated vaccine in just six weeks.
The vaccine centres at the Abu Dhabi National Exhibition Centre and Al Qarain Center in Sharjah are now closed to new volunteers.
But they remain open for people taking their second shot of the vaccine and for other check-ups as required.
The two inactivated vaccines were successful during both Phase I and Phase II of the trials. All the volunteers who generated antibodies reported no side effects.
The 4Humanity trials of the vaccine developed by Sinopharm CNBG, are setting new benchmarks for the speed of registration and screening.
People from more than 120 different nationalities have taken part.
The tests are being managed by Abu-Dhabi based G42 Healthcare in partnership with the Department of Health Abu Dhabi, the UAE Ministry of Health and Prevention and Abu Dhabi Health Services Company.
The eventual scale of the volunteer drive will place the trial on a par with the globally acknowledged figures for programmes of this kind that typically reach around 45,000 or more.
The trial is part of a series of national initiatives to foster population health and to enhance the UAE's medical research capacity, including the local ability to manufacture the vaccine.
Registrations for the Phase III trials of the COVID-19 inactivated vaccine have exceeded targeted testing numbers following an overwhelming community response. 31K+ volunteers registered for the trials - the highest number in the world for a Phase III COVID-19 vaccine trial pic.twitter.com/3GrG2VE2VX

— مكتب أبوظبي الإعلامي (@admediaoffice) August 30, 2020