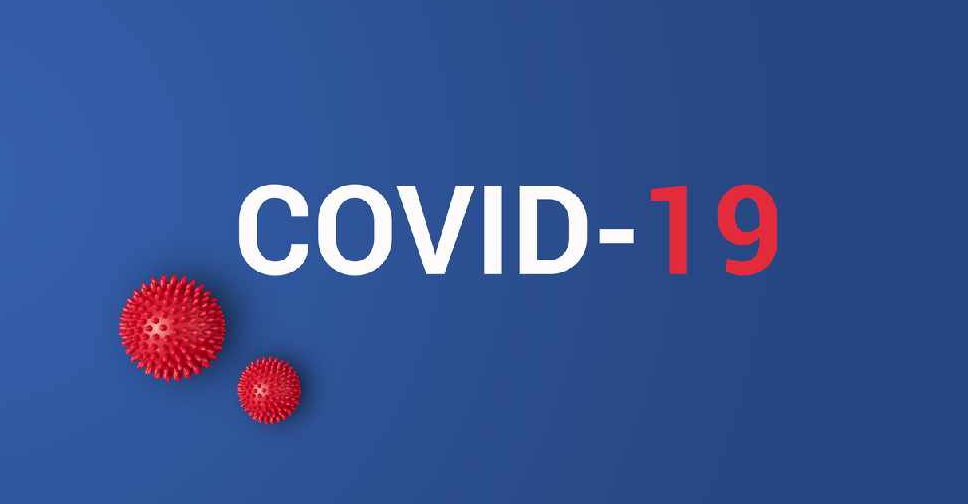 The UAE has confirmed 240 new cases of COVID-19, while one patient has died and another 12 have recovered.
According to the Ministry of Health and Prevention, the newly diagnosed cases are of different nationalities who came into contact with previously infected patients, while others had travelled abroad.
All of them are in a stable condition and are responding well to treatment.
The Ministry also revealed that the person who died was a 51-year-old Asian national, who suffered from chronic health conditions, including kidney failure.
This brings the total number of cases diagnosed in the country to 1,264, of which 1,147 are active, while there have been 108 recoveries and nine deaths so far.
الصحة تعلن شفاء 12 حالة وتسجيل 240 حالة جديدة من جنسيات مختلفة مصابة بفيروس #كورونا المستجد، وحالة وفاة.

The Health announces the recovery of 12 cases of #Coronavirus, the register of 240 new cases and one death case. pic.twitter.com/ybsige2UOv

— NCEMA UAE (@NCEMAUAE) April 3, 2020