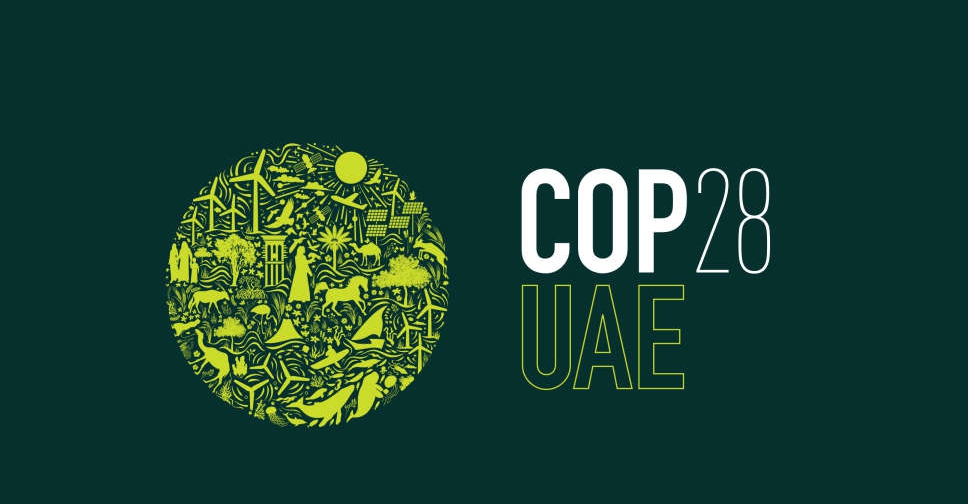 WAM
The COP28 UAE Presidency has unveiled its official logo and branding for the 28th session of the UN conference, which will take place at Expo City Dubai from November 30 to December 12.
The logo features a collection of diverse icons, from people and renewable energy technologies to wildlife and nature, encapsulated in one globe.
The design serves as a reminder to global communities to rally behind urgent climate action, and underscores the message that COP28 will be a COP for all.
It will also promote the message that COP28 will be a COP of Action, which raises ambitions and moves from goals to achieving results across mitigation, adaptation, finance, and loss and damage.
"COP28 in the UAE will seek to find global consensus so that we can go further and faster and move from goals to getting it done," said COP28 President-Designate, Dr. Sultan Al Jaber.
The new logo and branding will be applied across all COP28 UAE branding, including the newly launched website and on-site at Expo City Dubai.
Earlier this month, the COP28 UAE Presidency announced the appointment of a diverse leadership team that will work closely with the UN Framework Convention on Climate Change (UNFCCC), and the COP27 Presidency to champion an inclusive and comprehensive agenda for the global climate summit.
The UAE looks forward to welcoming the world to COP28 and to working together with all stakeholders in pursuit of balanced, ambitious, and inclusive outcomes as a hopeful legacy for our future generations.