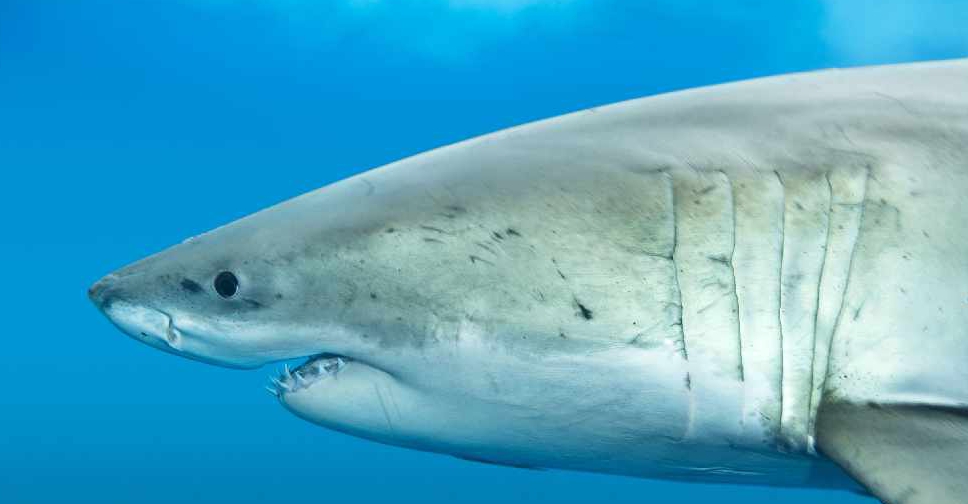 123 RF / Joseph Belanger
Marine conservationists have praised the UAE's efforts to protect sharks.
The Ministry of Climate Change and Environment has organised a series of events aimed at raising awareness about the importance of sharks in the world's oceans to mark Shark Week.
The campaign will also highlight different ways residents can protect sharks from extinction.
Mike Rutzen, an animal activist and cage diving operator from South Africa, says the UAE is leading the way in safeguarding the predators.