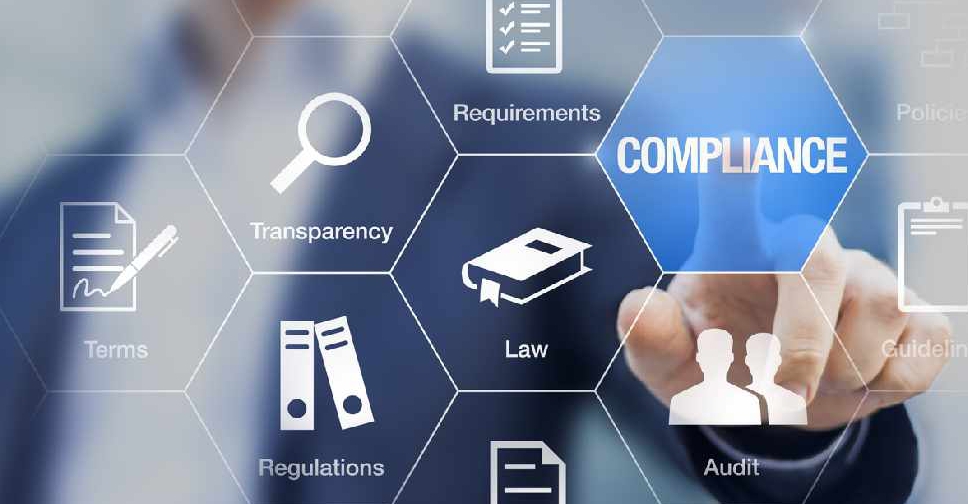 iStock [For illustration]
Authorities in Dubai have warned of tough action against companies and brokers violating real estate advertising laws.
The reminder comes after a property firm was fined AED 50,000 for promoting projects not registered under its name.
The Real Estate Regulatory Agency (RERA) took action after the company launched a marketing campaign without obtaining the necessary permits.
It was also pulled up for issuing investment contracts to customers and receiving amounts outside the escrow account.
RERA imposed the fine, with a warning to double the amount if the company fails to rectify the violation, suspend its licence, close its office, and transfer the case to the public prosecution.