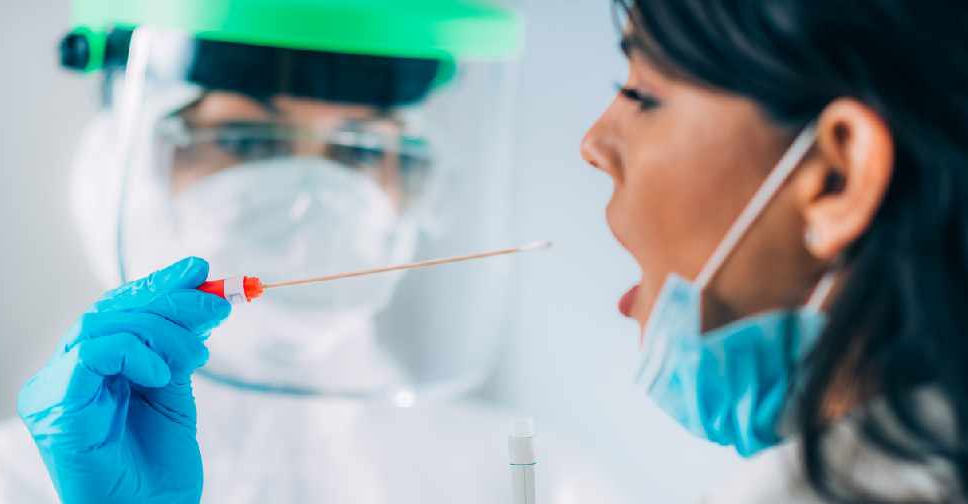 iStock
The National Screening Programme in Abu Dhabi is continuing its free, door-to-door COVID-19 testing in the capital.
The initiative is aimed at targetting densely populated areas.

It is part of efforts by the authorities to ensure everyone has access to free tests in a bid to curb the spread of the virus.

In a video posted by Abu Dhabi Government Media Office, a paramedic says they will continue working until they reach zero COVID-19 cases.
في إطار برنامج المسح الوطني بأبوظبي، أبطال خط الدفاع الأول يبذلون قصارى جهدهم لتنفيذ مبادرة الفحص المجاني في المناطق ذات الكثافة السكانية العالية، ما يدعم استراتيجية تكثيف الفحوصات ويسهم في الحد من انتشار الفيروس، حفاظاً على الصحة العامة. pic.twitter.com/orqEuPSBnK

— مكتب أبوظبي الإعلامي (@admediaoffice) August 3, 2020