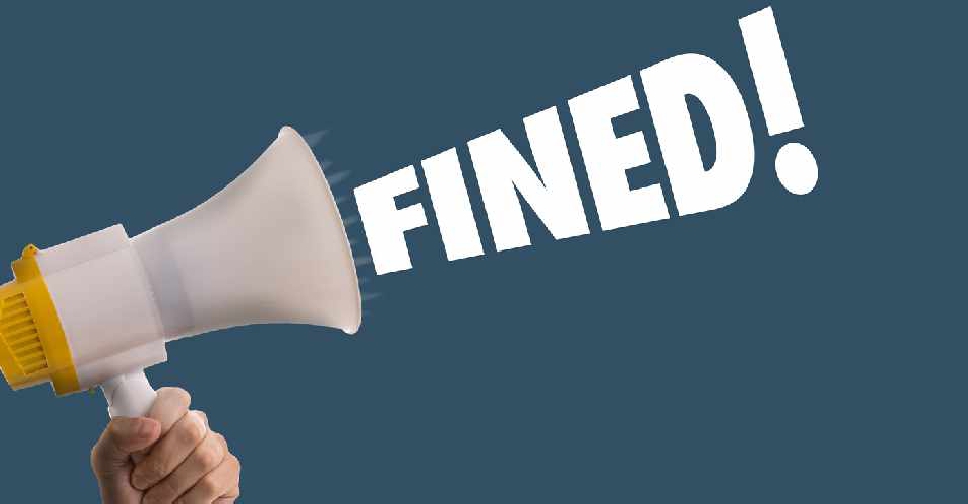 iStock [illustration]
As many as 12 commercial and fitness establishments in Dubai have been penalised during the latest round of inspections to ensure compliance with COVID-19 safety protocols.
Six outlets were fined, while one commercial entity was warned by teams from Dubai Economy.
A total of 189 businesses were found to be fully compliant with the precautionary measures.
Dubai Economy fined 6 establishments and warned 1 shop for not adhering to the precautionary measures to limit the spread of COVID-19.

While 189 businesses found compliant. pic.twitter.com/WW79RaPD3g

— اقتصادية دبي (@Dubai_DED) October 11, 2020
Meanwhile, six sports establishments in the Emirate were fined and six more issued warnings for failing to adhere to the precautionary measures.
Teams from Dubai Sports Council and Dubai Economy have fined six sports establishments and issued warnings to six others for their failure to adhere to COVID-19 precautionary measures and safety guidelines. pic.twitter.com/3fAEFZ1oUC

— Dubai Sports Council (@DubaiSC) October 11, 2020