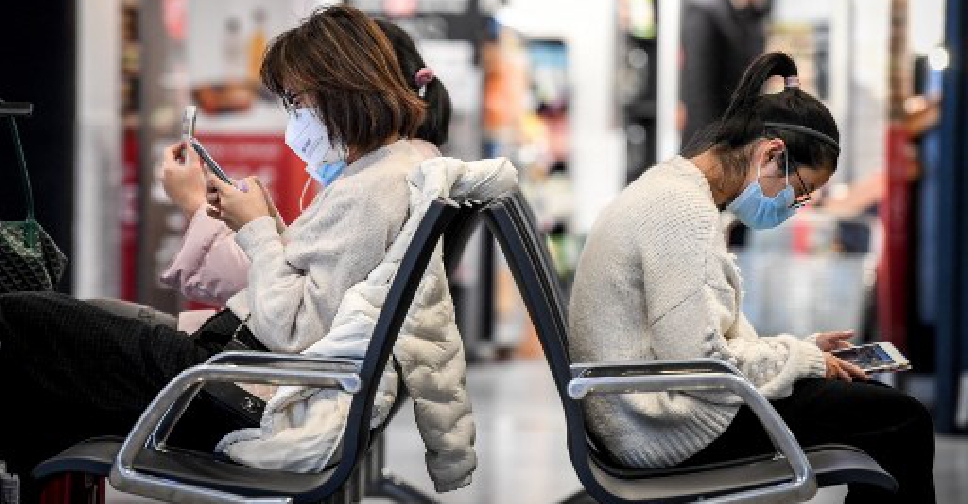 Alain JOCARD / AFP
A fake email has been going around claiming that the first case of coronavirus has been hospitalised in the UAE.
The message alleges that a patient was admitted to Cleveland Clinic Abu Dhabi and has tested positive for the flu-like virus.
In an official statement to the ARN News Centre, the hospital said it "can assure the community that, to date, no patients have been diagnosed with the 2019 Novel Coronavirus (2019-nCoV)."
The fake email, currently circulating on some social media platforms, appears to be from a member of the hospital's staff.
The medical institution's management has also urged the public to only share confirmed news from official sources and to avoid causing "unnecessary public concern."