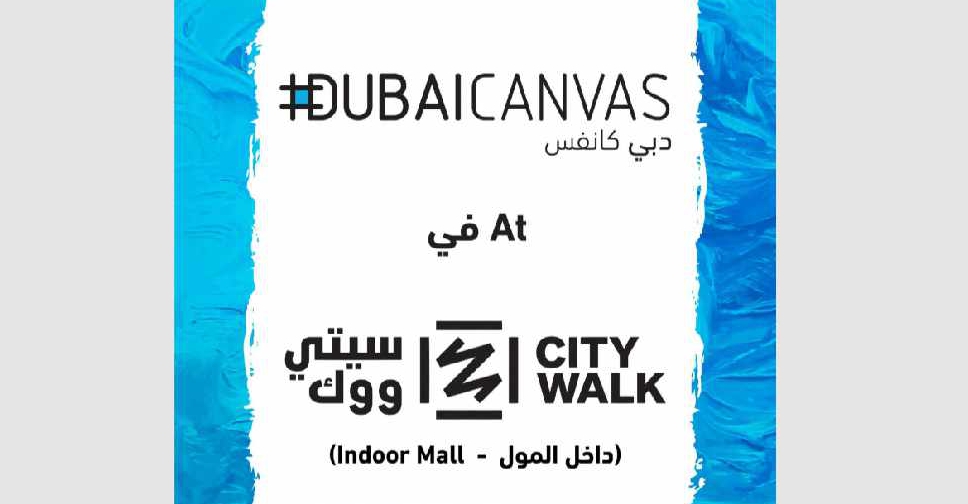 Supplied
City Walk is set to transform into an open-air art canvas for this year's edition of Dubai Canvas.
The venue will host the work of international and local artists as part of an immersive exhibition held under the theme 'Travelling through Art'.
Brand Dubai, the creative arm of the Government of Dubai Media Office, has partnered with Meraas to hold the event at City Walk for an entire month - from the first day of Eid Al Adha to August 31.
Visitors to Dubai Canvas can look forward to the captivating work of Spanish 3D artist and Guinness World Records holder Juandrés Vera as well as promising UAE artists, Mahra Al Falahi and Saggaf Al Hashemi.
Live pendulum painting performances led by Serbian artist Milan Katanic, and Ahmed Al Mahri's interactive calligraphy show are some of the other highlights.
Dubai Canvas also features musical performances as well as workshops that provide an opportunity for the public to interact with and learn from accomplished artists.
"At a time when the process of restoring normalcy in all sectors and spheres of life gathers pace, Dubai Canvas seeks to introduce the community to new creative perspectives through a wonderfully interactive experience," said Shaima Al Suwaidi, Manager of City Branding, Brand Dubai.
.@Brand_Dubai, the creative arm of the @DXBMediaOffice
, is partnering with @MeraasDubai to host this year's edition of Dubai Canvas at City Walk for an entire month, from the first day of Eid Al Adha to 31 August.https://t.co/usxwJ9g93V pic.twitter.com/IF9ib8kWoG

— Brand Dubai (@Brand_Dubai) July 28, 2020