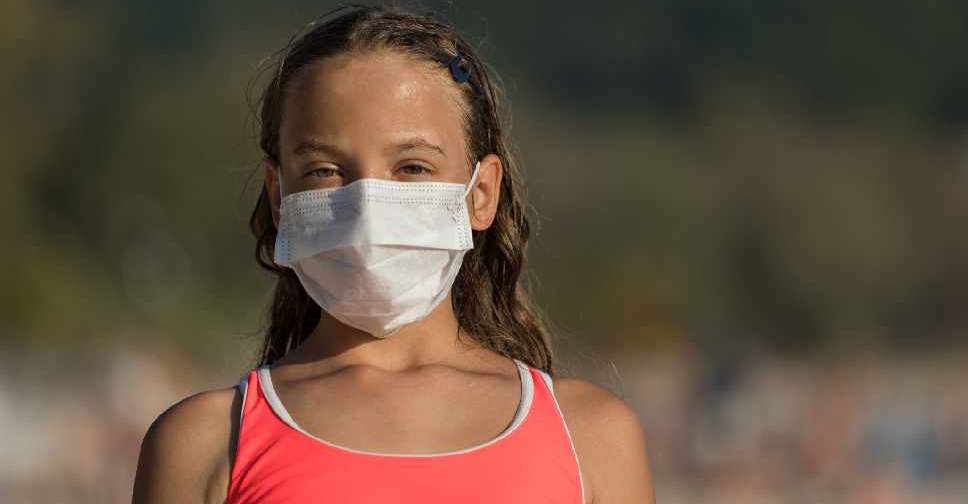 istock/dadoodas
Children will be allowed to go to public beaches as long as they are wearing masks.
That's according to Dubai Municipality, which clarified that it is mandatory for all beachgoers to be wearing masks for safety reasons.
This comes after authorities announced that beaches across Dubai will reopen on Friday.
They said that a two meter distance must be maintained between individuals and a four meter distance between groups of people.
Dubai Municipality clarified that groups of no more than five people can go to the beach or ride a boat together at a time.
These can include groups of family members, friends and trainers.