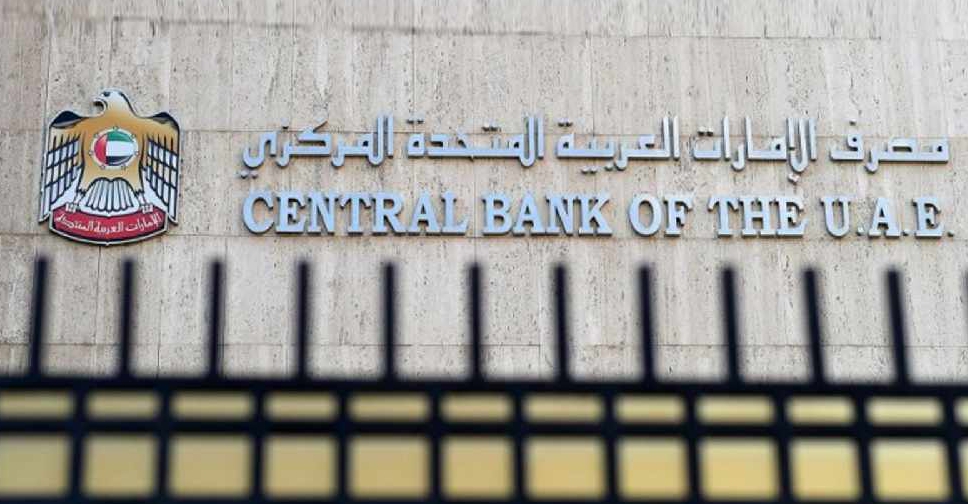 WAM
Residents are being warned against sharing their personal and bank account information with anyone.
This comes after the Central Bank of the UAE (CBUAE) alerted the public about an increase in fraudulent activity recently.

They also reiterated that banks operating in the country will not ask for private data over the phone, via messages or on WhatsApp.

It has been reported that scammers have sent messages to customers using the CBUAE name and logo in order to trick people into revealing their bank details.

Residents are also being urged not to answer phone calls or respond to these messages, and to avoid clicking on any suspicious links or opening attachments sent from unknown sources.

The Central Bank is, once again, advising the public to report such incidents to the relevant authorities or in the event of financial fraud.