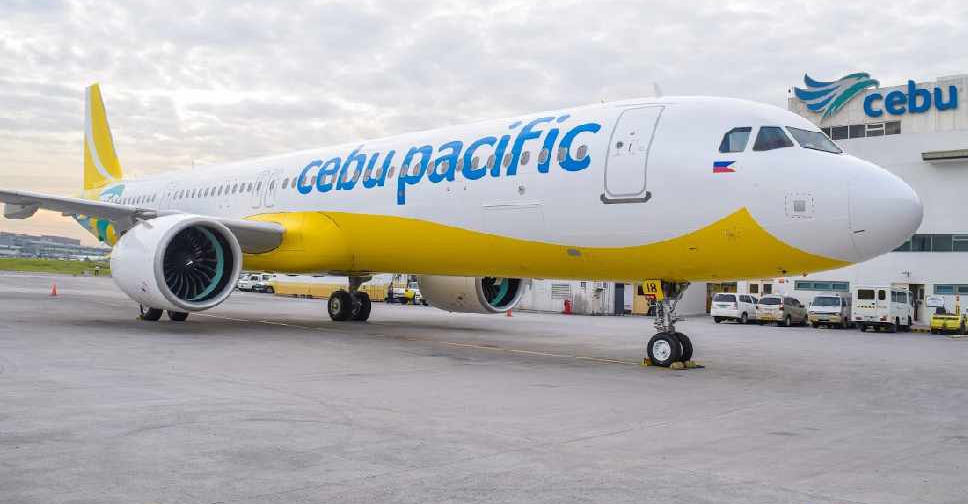 Cebu Pacific has announced that all of it's flights will remain suspended until 15 May, including it's Dubai-Manila route.
The announcement follows the extension of the Philippine government's Enhanced Community Quarantine, which was initially due to end on 30 April.
However, Filipino President Rodrigo Duterte approved recommendations made by his government's Coronavirus task force to extend the quarantine.
The airline, which is the Philippines' largest national flag-carrier, says passengers on cancelled flights can either rebook their flight for free or avail a full refund.