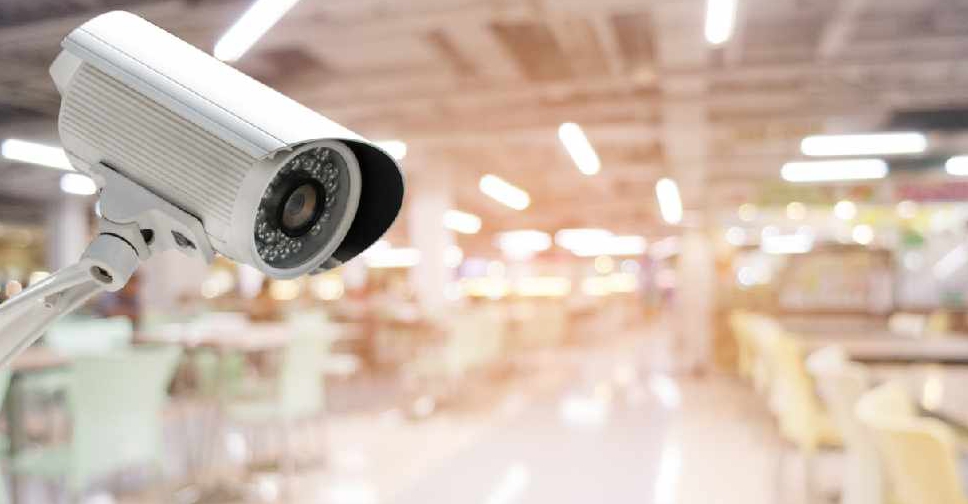 Restaurants and bakeries in Ajman have been asked to install surveillance cameras to ensure food safety and hygiene within the premises.
The directive comes after a bakery worker was caught spitting on the dough while preparing bread.
He was arrested over the weekend after a customer caught him in the act on video, and the bakery was shut down.
Police also confirmed that the man was tested for COVID-19, with the result coming back negative.
The case has been transferred to the public prosecution for further legal action.
"To preserve the health and safety of consumers, the local Crisis and Disasters Management Team has issued a decision requiring all restaurants and bakeries in the emirate to install permanent surveillance cameras," said Major General Sheikh Sultan bin Abdullah Al-Nuaimi, Commander-in-Chief of Ajman Police.