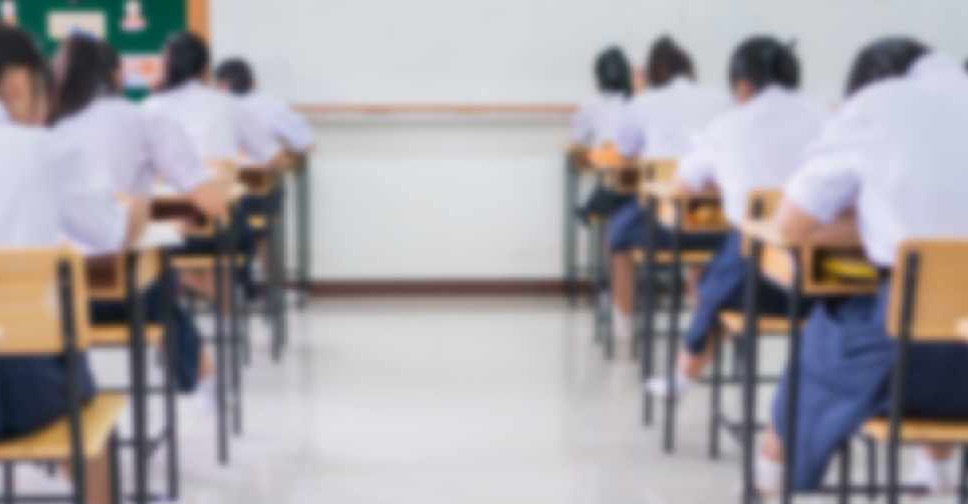 All remaining board exams for students in CBSE curriculum schools in the UAE and several other countries have been cancelled this year.
The decision affects pupils in Grades 10 and 12 in 25 countries other than India.
These exams that were scheduled to take place between March 19 and March 31 had earlier been postponed.
An alternative assessment system is being worked out by India's CBSE board, which says it's not in a position to hold the tests in several countries due to the restrictions around COVID-19.
Meanwhile, schools in India are expected to conduct the exams later this year – but only for some of the major subjects that are crucial for securing admissions to higher educational institutions.
CBSE has decided not to conduct remaining examinations for grade X and XII in overseas schools. Kindly see the press release. pic.twitter.com/7499H4EqXK

— India in Dubai (@cgidubai) April 1, 2020
The CBSE has also declared that students in grades 1 to 8 can be promoted without attending exams, while for those in grades 9 and 11, the promotion has to be based on internal assessments carried out throughout the academic year.