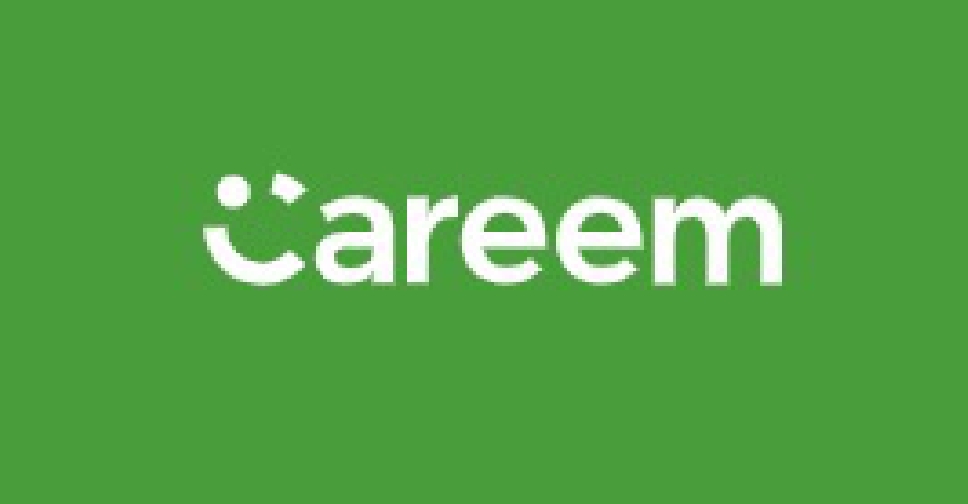 Ride-hailing app Careem says it's going to deliver groceries and other items in Dubai.
Its new on-demand service called 'Shops' can be accessed on the Careem NOW app.
Customers can choose items from local services, listed in the Careem Shops catalogue, and a driver will pick up and deliver the purchases in under an hour.
The service will cover groceries, organic shops, pharmacies, coffee shops, roasters and pet stores.