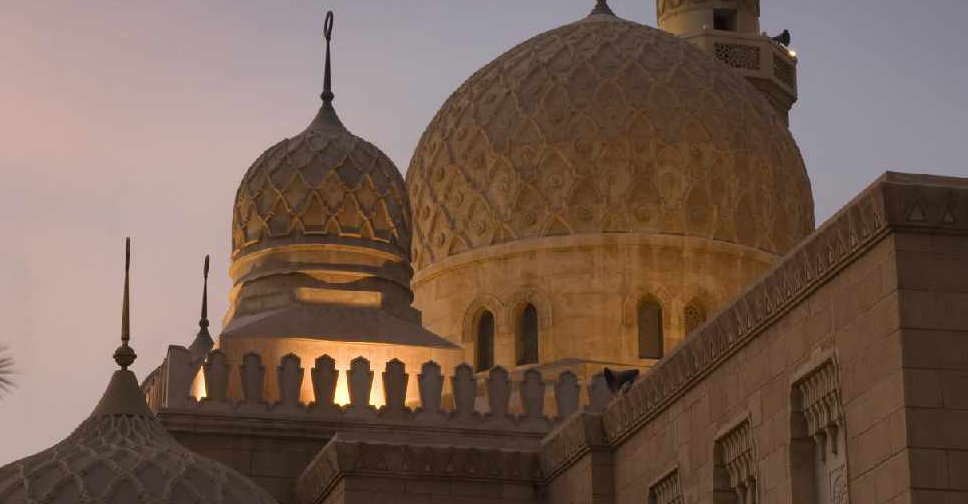 ARN News Centre
The capacity of mosques in the UAE will be increased to 50 per cent from Monday, August 3.
The official spokesperson of the National Emergency Crisis and Disasters Management Authority (NCEMA) made the announcement during a media briefing on Wednesday.
Dr. Saif Al Dhaheri said that worshippers will have to continue to maintain a physical distance of two metres, in addition to following all precautionary measures previously announced.
He also confirmed that Eid Al Adha prayers will have to be performed at home, while donations and sacrifices must be done only through official charities.
During the media briefing, officials reiterated the importance of limiting family gatherings and visits during Eid as part of ongoing measures to curb the spread of COVID-19.
They also called on people to convey Eid greetings through phone calls and electronic channels, and not to hand out cash as gifts to children.
Updates from the #UAE Government media briefing today.#YouAreResponsible#We_Are_All_Responsible pic.twitter.com/gGv7yAxsNQ

— NCEMA UAE (@NCEMAUAE) July 22, 2020