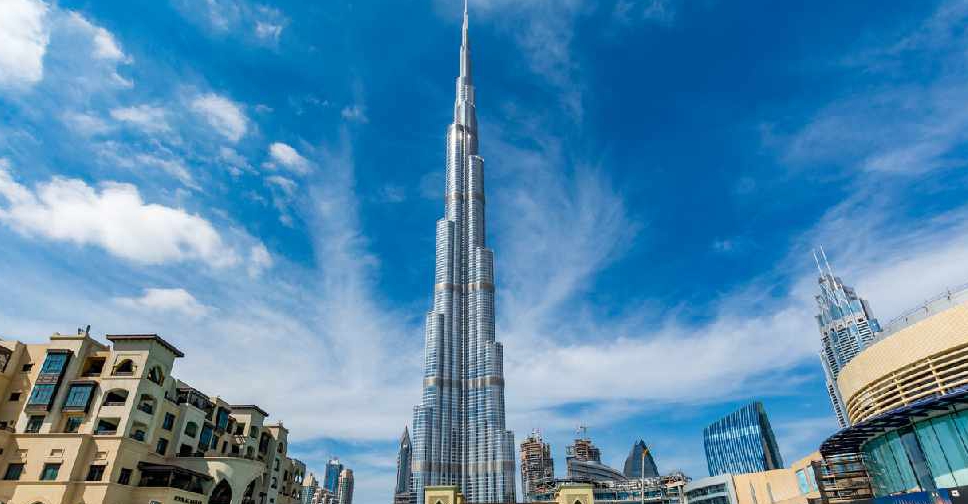 File Pic
Dubai's iconic Burj Khalifa will light up with Eid Al Adha greetings tonight in a special show to mark the advent of the festival.
It's designed in coordination between the Islamic Affairs and Charitable Activities Department (IACAD) in Dubai, and real estate developer Emaar.
The show will be held every day until Sunday, August 2.