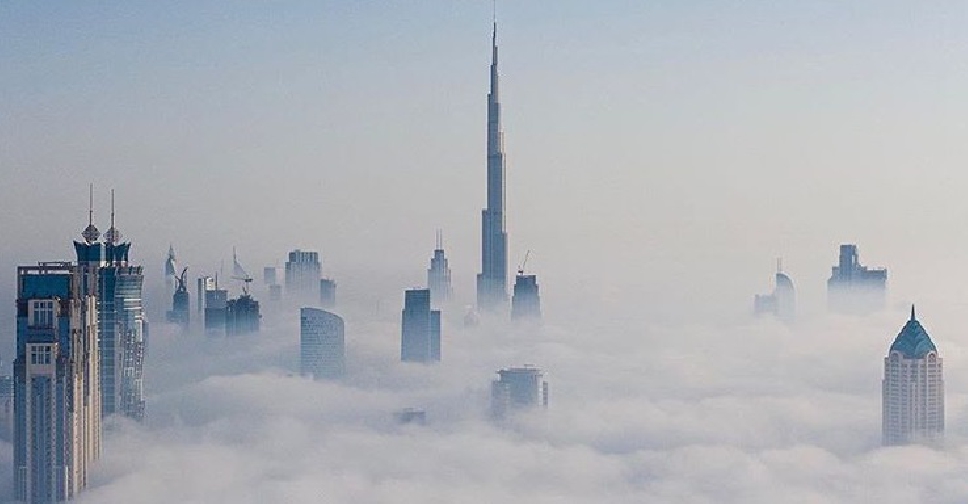 More people have taken an Uber to Dubai's Burj Khalifa than to Buckingham Palace this year.
The ride-hailing app announced the top 15 most-visited spots, where the world's tallest tower ranked seventh, ahead of the Golden Gate Bridge and The Vatican.

New York City's Empire State Building dominated the top spot as the most 'Ubered-to' tourist attraction in the world.

Also representing the region in the top 15 spots visited by Uber users are the Blue Mosque in Istanbul and Egypt's Great Pyramids of Giza.

The full list includes:
1- Empire State Building
2- Freedom Tower
3- CN Tower
4- Arc de Triomphe
5- Eiffel Tower
6- The Louvre
7- Burj Khalifa
8- Disneyland
9- Buckingham Palace
10- Golden Gate Bridge
11- Sydney Opera House
12- Berlin Wall
13- The Blue Mosque
14- The Vatican
15- Great Pyramid of Giza