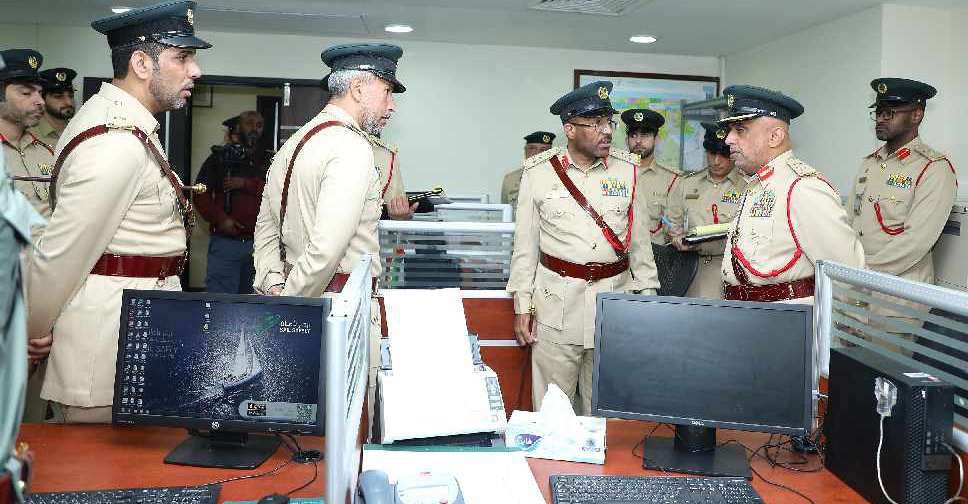 Supplied
The rate of serious crimes in Bur Dubai fell by 72 per cent in 2019, compared to the previous year.
According to the Dubai Police, the drop was largely down to improved surveillance programmes and the use of smart technologies.
They also achieved quicker response time to emergencies, thanks to a better work-flow system for officers.
A total of 20,900 crime reports were filed in the jurisdiction last year, in addition to cheque dispute cases worth over AED 797 million.
The numbers were revealed during an inspection visit to the Bur Dubai police station by Major General Khalil Ibrahim Al Mansouri, Assistant to the Commander-in-chief for Criminal Investigation Affairs at Dubai Police.