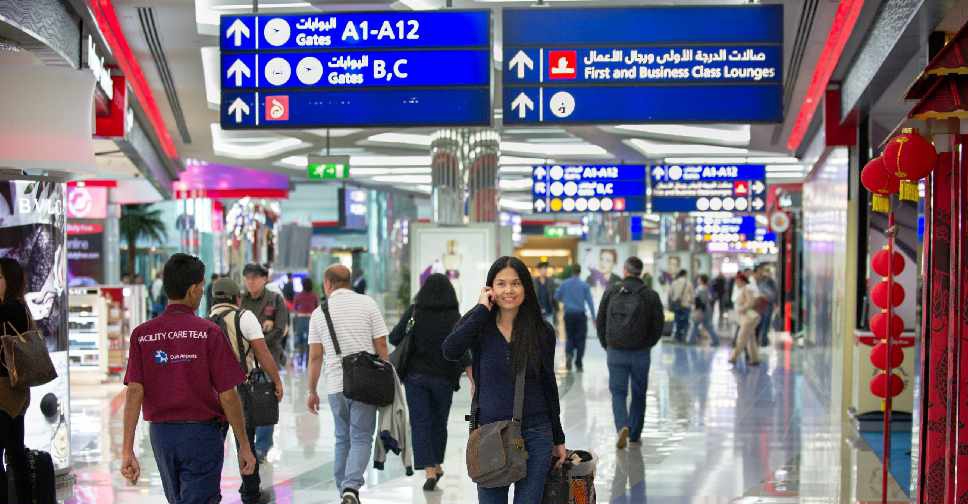 Clearing immigration at Dubai airport is becoming even quicker.
An advanced system is being installed that recognises passenger's biometric data when they enter Dubai airport for the first time.
The iris and facial recognition features will be recorded and stored in the system, so passengers will not have to go through the current eye scanning proceedures.
The biometric verification using iris scan ensures that undesirable people cannot re-enter the UAE with new identities using forged travel document.
Dubai has already started installing the advanced new cameras for automatic registration at Terminal 3 - Arrivals.
There's also a Smart Tunnel in its trial phase at T3 Departures, which is a world first.
Checking passports takes only 10 seconds, as passengers just walk through the tunnel without showing or scanning the travel document.
The Smart Tunnel is only open to business and first class passengers at the moment.