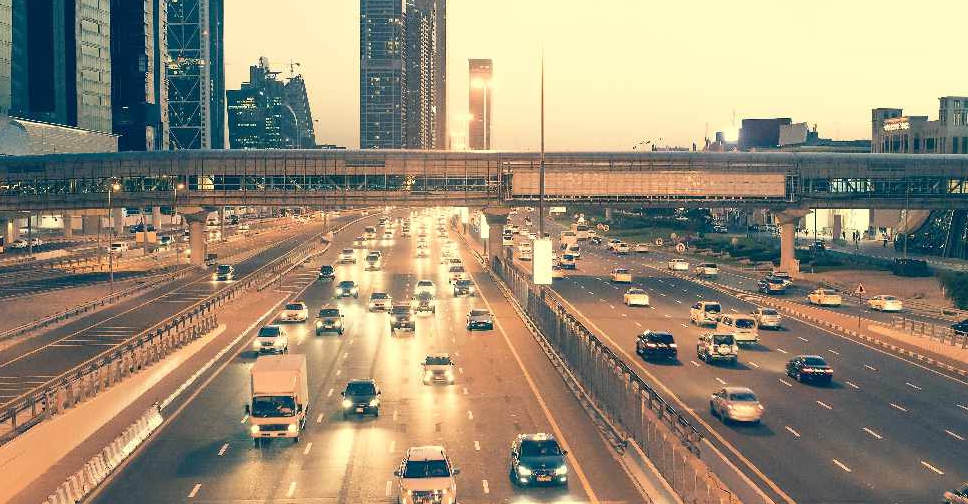 123 RF / gekaskr
Dubai motorists, who've not committed any traffic violations over the last six months, can get 50 per cent off on their accumulated traffic fines.
It's part of Dubai Police's safe driving initiative that encourages residents to follow traffic rules.
Since its launch in February this year, close to half a million drivers availed of the 25 per cent discount for maintaining clean traffic records.
Colonel Juma Salim bin Suwaidan, Acting Director of Dubai Traffic Police, said the results highlighted a decline in traffic accidents during the initiative's first six months compared to the same period last year.
As part of the initiative, those who do not commit traffic offences for six months get a 50 per cent discount on their accumulated traffic fines, while those who go nine months without a violation get 75 per cent off.
Motorists who do not commit a single traffic offence for one year will have their accumulated fines completely waived.