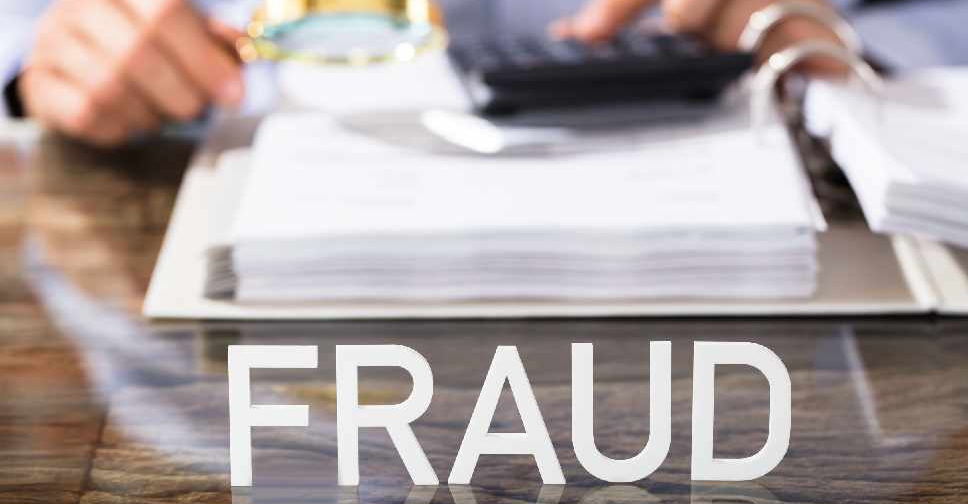 123RF
If you've come across a job offer or overseas immigration plan that sounds too good to be true, then it could be a scam.
That's the message from the visa processing firm VFS Gobal, which is urging residents to watch out for false promises from individuals and entities claiming to represent the company.
Last year, the firm received more than 560 complaints from people who fell victim to fake employment and visa offers.
VFS says it's not a recruitment company and doesn't provide jobs or immigration advisory.
Here are a few indicators that a communication may be a scam:
The fraudsters allegedly post jobs online with too good to be true salaries and unbelievable benefits.
You will receive emails with job offer or immigration promises from fabricated email IDs via personal email accounts Gmail, Yahoo, Hotmail etc.
You will receive a job offer from a company you have NOT applied to.
Without giving an interview receive an offer letter which includes the names and out-of-proportion logos of VFS Global with or without fake Embassy stamp.
You will receive an offer letter asking you to pay the visa processing fee. It may demand for advance payments to personal bank accounts with the threat of visa application rejection.