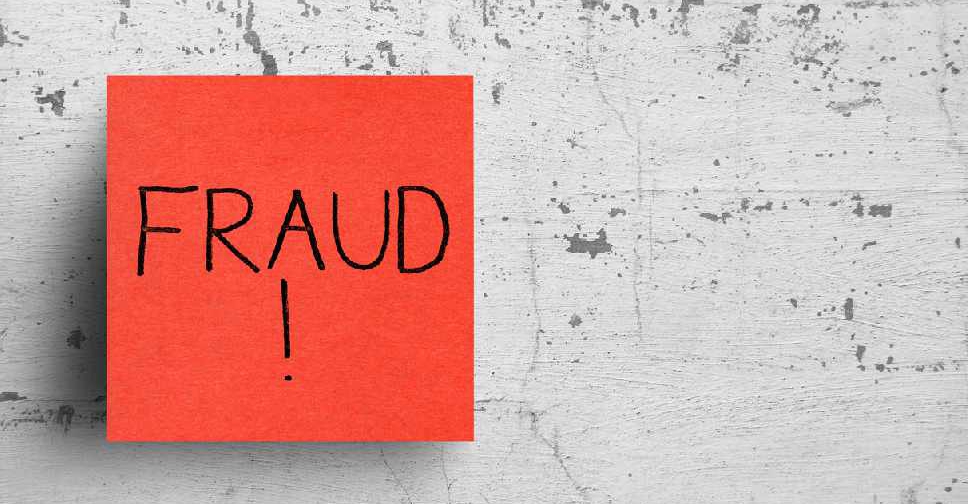 Police in Dubai are reminding the public not to fall for begging scams - whether it's online or on the streets.
They are also urging people to make donations only through registered charities.
"The offenders collect money by emotionally manipulating their victims and sometimes feign disability or illness, or use children to draw sympathy," said Colonel Ali Salem, Director of the Anti-Infiltrators Department at Dubai Police.
Officers are intensifying patrols around locations that are known to be common hot spots for beggars.
Residents are also being urged to report any suspicious activity by calling 901 or through the Dubai Police app's 'Police Eye' feature.
#أخبار | #شرطة_دبي تدعو أفراد الجمهور للإبلاغ عن المتسولين
التفاصيل: https://t.co/no0EoL5M7H#كافح_التسول pic.twitter.com/vZhft9Hhl2

— Dubai Policeشرطة دبي (@DubaiPoliceHQ) April 26, 2020