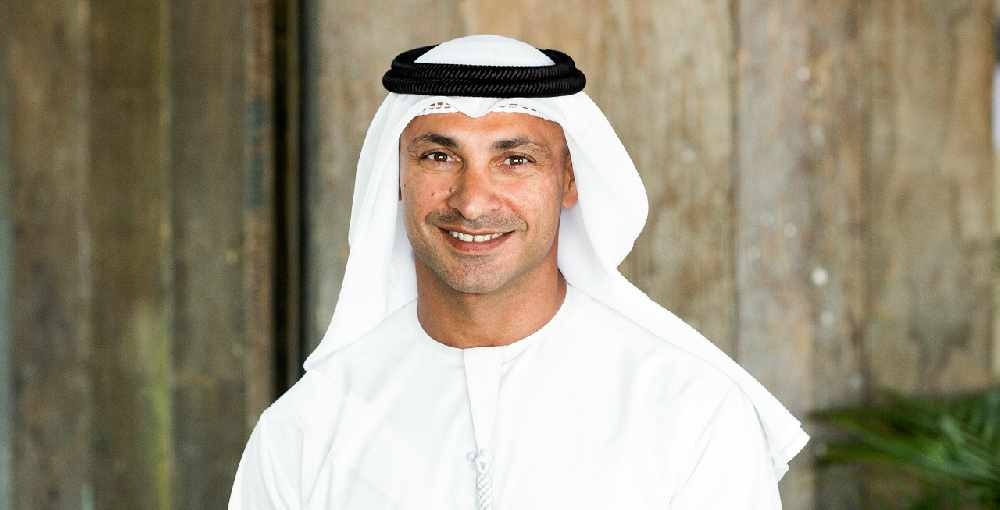 KHDA
Dubai's Knowledge and Human Development Authority (KHDA) is setting up special stalls in malls to address any concerns parents may have regarding the reopening of schools.
In an exclusive interview with Dubai Eye on One, Dr. Abdulla Al Karam, Chairman of the Board of Directors and Director General of the KHDA, said he'll be in attendance along with several other representatives.
The stands are being set up this week in the Mall of the Emirates, followed by Mirdif and Festival City.
Speaking about the safety protocols in place, the KHDA chief said the procedures have been designed by experts. "I think the schools really know what they are doing... these are not only teachers, these guys are parents and they will really look after the kids," he said.
While welcoming the return to schools, Dr Abdulla said this academic year will be different due to the challenges posed by the coronavirus pandemic. However, he stressed how excited everyone is to go back to school.
Dr Abdulla has visited several schools in recent weeks and has reviewed the safety protocols himself.
Every teaching establishment out of the 210 in the emirate is different and he urged parents not to compare one with another.
Dr Abdulla said they should have the conversation with their own schools and understand how they interact in their communities. "My key message to parents is please talk to your school. Don't just compare with what other schools are doing... The schools are doing what fits with the parents' community the best."
The mental well-being of students and staff is a priority, he emphasised, adding that it's just as important as their physical safety.
Dr Abdulla stressed that "a school is for social bonding... This is where kids have their space... Kids miss their friends and they miss their teachers... We have to really look at the way we view schools and their mission and how we interact with the schools."
Watch the full interview here: