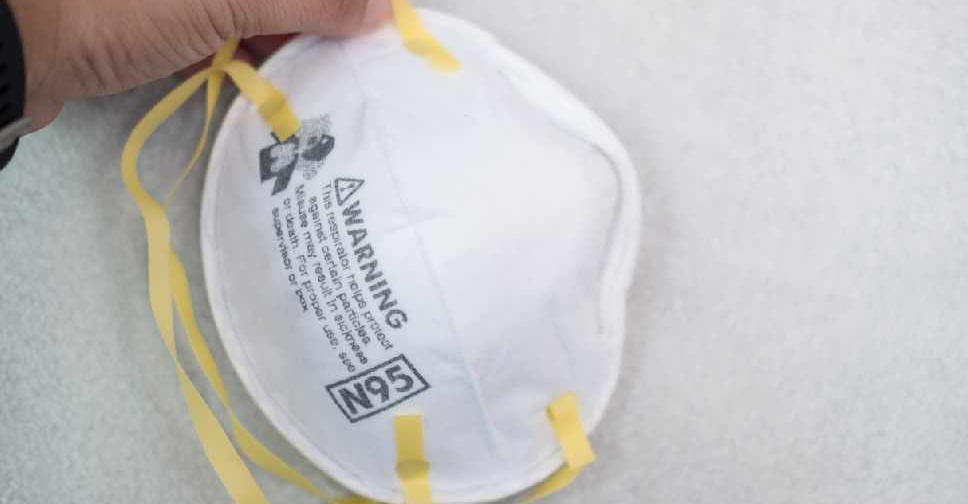 iStock
Unless you are a healthcare worker or taking care of someone who is sick, you don't need an N95 mask respirator.
That's the message from the UAE's Ministry of Health and Prevention (MoHAP).
In a video posted on Twitter in Arabic, Adel Saeed Al Sajwani, Family Medicine Specialist Doctor says the mask is only to be worn by medical professionals treating patients with the coronavirus.
He added that wearing this type of mask on a regular basis puts pressure on the respiratory system and could cause potential health problems in the future.
Al Sajwani also clarified that children are strictly forbidden from using the product.
.
تعرفوا معنا على أضرار هذا القناع الذي لا يُنصح أبداً بارتدائه
.
.
learn more about the disadvantages of these masks, and why it is not recommended to wear them.#فيروس_كورونا_المستجد #كوفيد19#وزارة_الصحة_ووقاية_المجتمع_الإمارات#coronavirus#covid19#mohap_uae pic.twitter.com/Nzbuv5vGY9

— وزارة الصحة ووقاية المجتمع - MOHAP UAE (@mohapuae) February 29, 2020