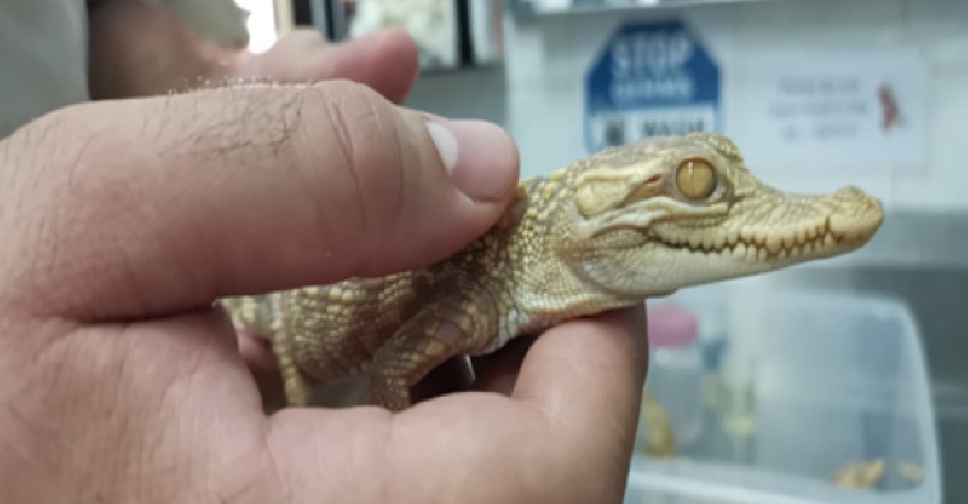 WAM
Authorities in Sharjah have thwarted a smuggling plot which involved rare animals.
They say the group of smugglers were trying to bring nine hornbill birds and eight Siamese crocodiles into the UAE
The animals are not only critically endangered species, but are also some of the rarest creatures on the planet.
The suspects have been detained in Sharjah and could face fines of up to AED 10,000.
Meanwhile the confiscated birds and crocodiles are being taken care of by Sharjah's Environment and Protected Areas Authority.
This is Mohamed Suleman reporting for the ARN News Centre.