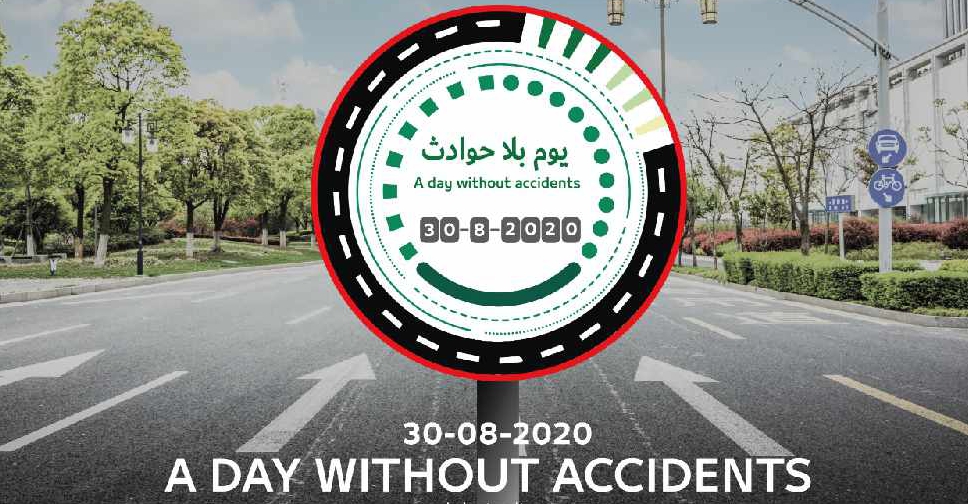 Supplied
Dubai marks an annual awareness campaign on Sunday which aims to ensure that the first day of the new school year is accident-free.
The Dubai Police campaign called A Day without Accidents coincides with the first day of the academic year, as thousands of students return to schools.

According to officials, it has been successful in the past two years with zero deaths and injuries reported in the city and a 50% reduction in the accident rate.
This year it will be held under the slogan Together we can make Dubai streets safer.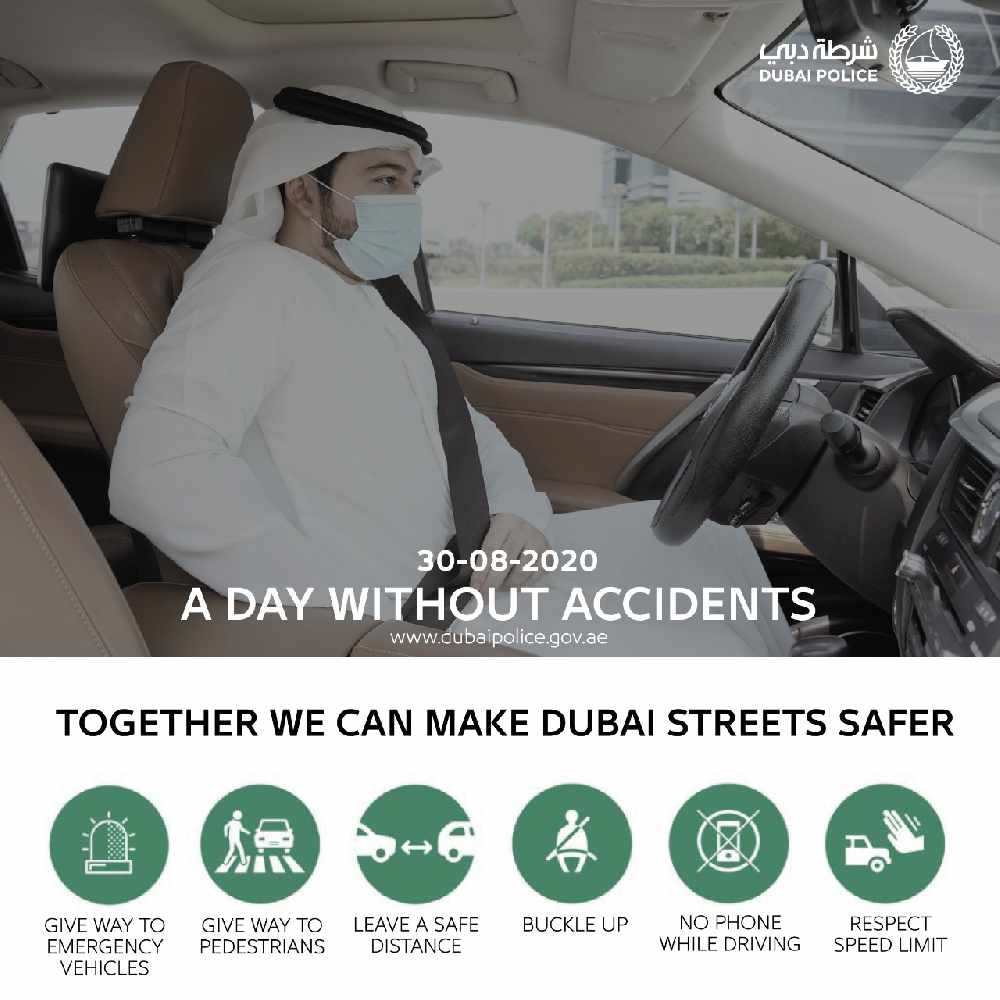 It will consist of two parts; the first will cover traffic and the second looks at health, with the aim of educating school bus drivers, supervisors and students about the precautionary measures needed to prevent coronavirus.
Drivers are being urged to abide by traffic laws especially around school buses.
Motorists who overtake schools buses with the stop sign on can be fined AED 1000, in addition to getting 10 black points on their licence.