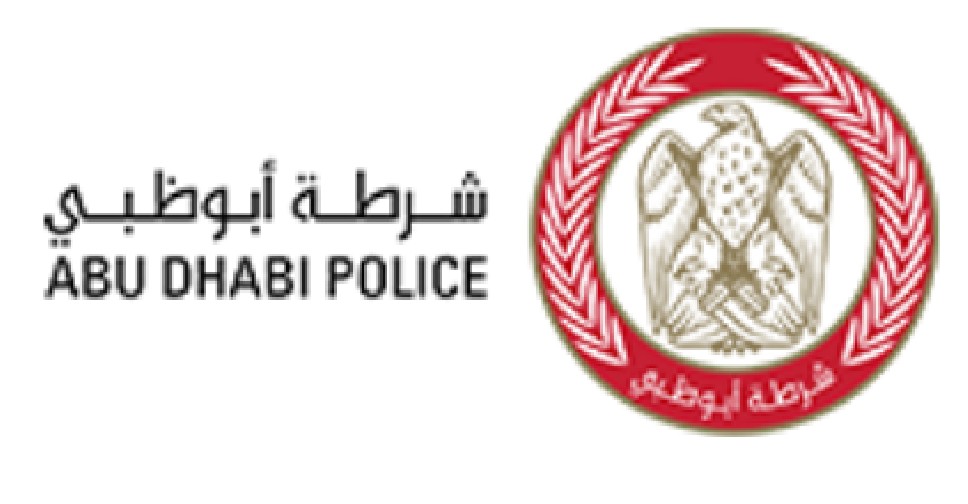 Abu Dhabi has launched the "From Home to Home" initiative to enhance communication with community members.
According to Khalifa Abdulla Al-Obeidli, Director of the Digital Publishing Branch at the Social Media Center of the Security Media Department at Abu Dhabi Police, the campaign will help them spread awareness messages and urgent announcements.
Al-Obeidli clarified that this is a crucial step given the current situation affected by COVID-19, as it will help them release information in a timely manner.
He also explains how they will get the information 'from home to home' remotely.