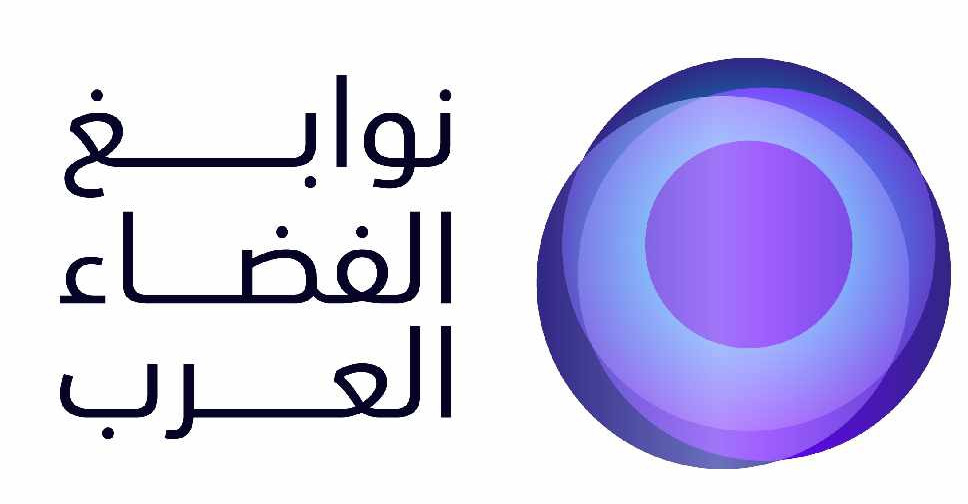 WAM
Within two weeks of its launch, the Arab Space Pioneers has drawn a whopping 37,000 applications from creative talents, researchers and inventors across the region.
His Highness Sheikh Mohammed bin Rashid Al Maktoum, Vice President and Prime Minister of the UAE and Ruler of Dubai, launched the first-of-its-kind specialised training programme earlier this month in line with the UAE Hope Probe's launch to Mars.
The initiative, overseen by the UAE Space Agency, aims to build Arab expertise in space science and technologies and empower the region's talents in space-related studies.
Registration has closed for the programme's first round, and a specialised committee of scientists, researchers and thinkers will now review the applications.
Egypt took the lead with 19,391 applications, followed by Iraq (6,447), Algeria (4,836), Morocco (3,107), UAE (692), Jordan (681), Palestine (422), Syria (406), Tunisia (370) and Saudi Arabia (361).
Successful applicants will receive a number of benefits, including a three-year UAE residency and training in space science and technology, in addition to scholarships and other financial incentives.
Joining the programme also increases the opportunity to join teams of Emirati researchers, engineers and experts in a number of space projects.
The intensive programme combines theoretical and hands-on practical training by enabling participants to contribute to the UAE Space Agency's present and future projects.
"The scientific momentum that the Arab Space Pioneers programme has created in its first round helps transform the underlying creative talents in the Arab world into on-ground scientific achievements," said Dr. Ahmed Belhoul, Chairman of the UAE Space Agency.